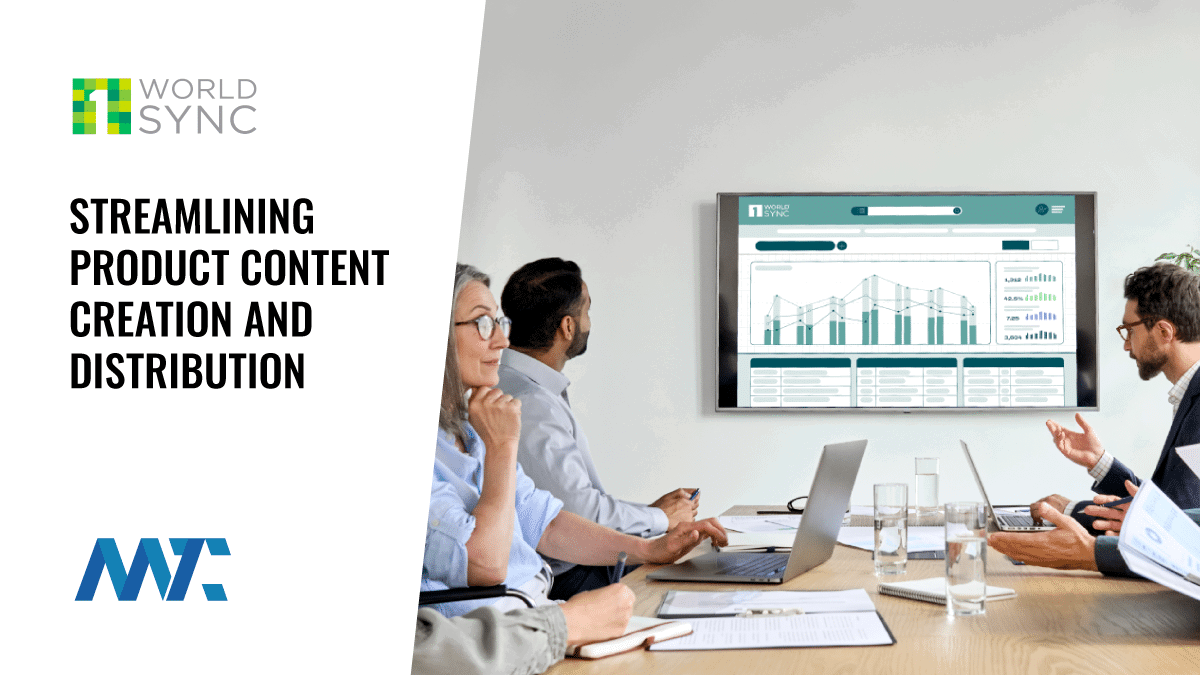 In the fast-paced world of e-commerce and retail, ensuring that your product content stands out, converts, and remains consistent across various channels is crucial for success. Enter 1WorldSync, a leading platform for product content orchestration.
With a suite of powerful tools and features, 1WorldSync simplifies creating, managing, and delivering product content, helping businesses enhance their online presence and drive sales growth.
1WorldSync offers a comprehensive platform that addresses various aspects of product content orchestration. From content creation to delivery, their tools cover the entire content lifecycle, ensuring that your product information is accurate, relevant, and consistent across all touchpoints.
Product Content Creation:
Product Photography | GS1 Product Images: Capture high-quality product imagery you own for life. Engage customers with compelling visuals that showcase your products in the best light.
360 Photography: Create immersive experiences with 360-degree product images, allowing customers to interact and explore products from all angles.
Item Setup Automation: Leverage expert-managed services and technology to efficiently source, create, and validate product content.
Product Content Management:
Product Information Management (PIM) Software: Aggregate, validate, and communicate product content while integrating seamlessly with your ERP system. Maintain consistency and accuracy across your content library.
Product Content Delivery:
E-Commerce & Supply Chain Syndication: Tap into the world's largest and most trusted syndication network to distribute your product content efficiently to trading partners.
GDSN Rich Content Syndication for E-Commerce: Build and publish high-impact content on leading retailer sites, enhancing your product detail pages.
Product Content Optimization:
Retail E-Commerce Analytics: Gain insights into your e-commerce performance and identify actionable steps to drive sales growth. Perfect for optimizing your presence on platforms like Walmart.
Product Bundling for E-Commerce: Generate cross-sell bundles and recommendations that increase sales and margins, enhancing the customer shopping experience.
1WorldSync simplifies product content orchestration and enables brands and retailers to thrive in the competitive online landscape. The platform's combination of cutting-edge technology, expert services, and global reach empowers businesses to deliver impactful and consistent product content to their audiences. 1WorldSync's platform has delivered impressive results for its customers:
75% Reduction in Time to Market
32% Increase in Conversions
68% Error Reduction
1WorldSync's content orchestration platform is a game-changer for businesses aiming to excel in sales, marketing, and online technology. By providing a suite of features that cover content creation, management, delivery, and optimization, 1WorldSync empowers brands to stand out, connect with their audience, and achieve measurable growth in the ever-evolving digital marketplace.