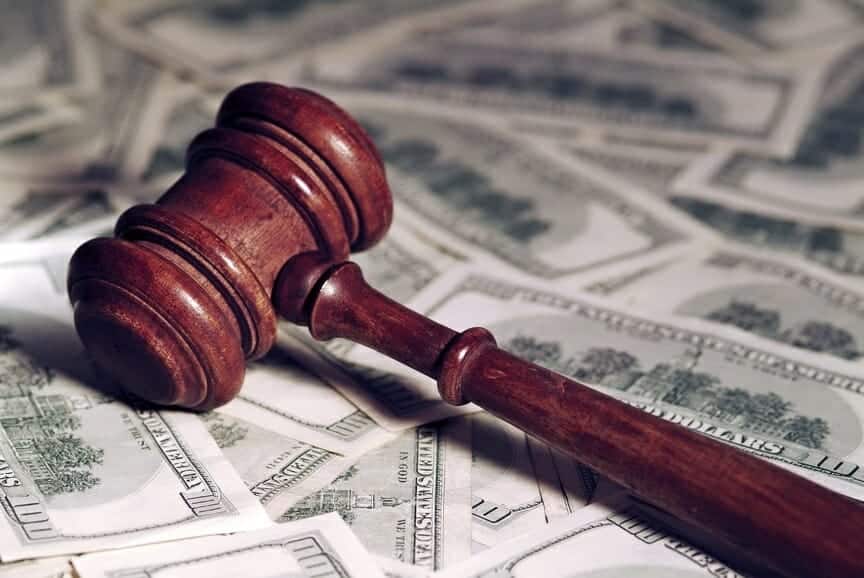 Today was the first day of BlogINDIANA and it was fantastic. I did a lot of twittering from the event, and even ran a live feed for a little while.
The first session I attended really blew me away, it was on the legal aspects of blogging. The session wasn't run by an attorney but by a blogger, Andrew Paradies, who really took note of all of the intricacies of the legalities associated with blogging. The topic was so compelling that I immediately edited my footer and added a Disclaimer to my Terms of Service page.
1. Add a Disclaimer to your Blog with a link in the Footer
All data and information provided on this site is for informational purposes only. Martech Zone makes no representations as to accuracy, completeness, currentness, suitability, or validity of any information on this site & will not be liable for any errors, omissions, or delays in this information or any losses, injuries, or damages arising from its display or use. All information is provided on an as-is basis.
The disclaimer lets people know that the information they find on this blog is meant to be taken as opinion and not fact. Though that seams pretty obvious, legally it's not unless you state it! Put a disclaimer on your blog today. Do it now! Don't wait.
Better to have a disclaimer than to risk a $20 million lawsuit.
2. Start a Limited Liability Corporation for your Blog
Additionally, I also put my blog under my limited liability corporation (Llc). Putting the Blog under my Llc, Highbridge puts my blog under my company's umbrella (which it has been since I started the Llc – but I neglected to state that in writing in my blog's footer).
You need not worry about user generated content such as comments – that's protected under article 230 of the first amendment.
3. Support the Electronic Frontier Foundation
I would add that the third thing you can do to indirectly protect yourself is to subscribe or donate to the Electronic Frontier Foundation.
This is the only organization that is looking out and fighting for bloggers' rights and freedoms.