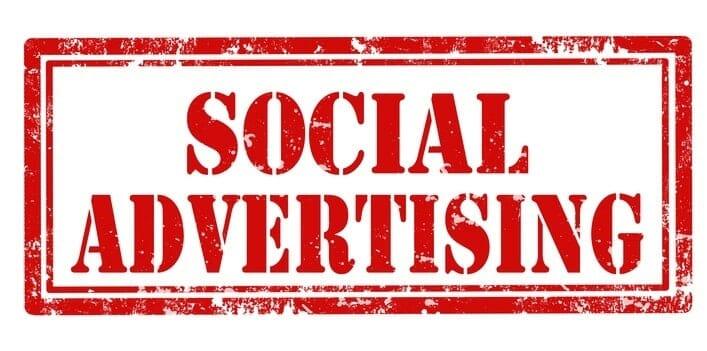 On this last week's podcast, we shared some great information, tips and tricks on social advertising. Recently, Facebook released some incredible statistics on its social advertising revenue. Overall revenue is up and ads themselves are 122% more costly. Facebook is absolutely embraced as an advertising platform and we've seen both incredible results and others that left us scratching our head. All the best performing campaigns had one thing in common – great planning.
Many people talk about Facebook and Twitter advertising, though few understand all the steps, stakeholders and technologies that combine to make campaigns successful for global consumer brands. So we decided to explain in an infograph — and in plain English — the entire lifecycle of a large social advertising campaign, typical of our Fortune 100 clients at SocialCode. Since it's summertime, we based our campaign on a make-believe ice-cream brand, Summertime Sweets. Max Kalehoff, Inside A Large Social Advertising Campaign
Social Code has put together this incredible infographic that walks a company through the planning, execution, testing, measurement and maintenance of their social advertising campaigns. Social Code delivers full managed services and intelligence to make social advertising effective and scaleable across Facebook, Twitter and more.