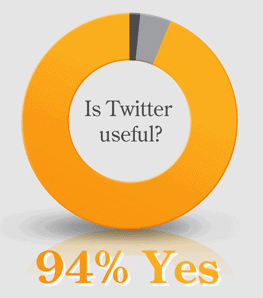 Those business to business (B2B) folks aren't always at the top of the marketing research news, but every once in a while you find a gem. Although this specific Infographic from Pauley Creative focuses on a survey of UK Architects, I believe the findings could open up other B2B companies to seeing how the medium can be advantageous to their organization. According to the survey results, most architects use Twitter to keep up with the latest industry news and network with industry peers.

About Pauley Creative:
According to their website, Pauley Creative specialises in digital marketing for the construction industry. We have experience in building high performing and measurable digital marketing strategies for our clients that create brand awareness and drive business leads for construction-related companies.