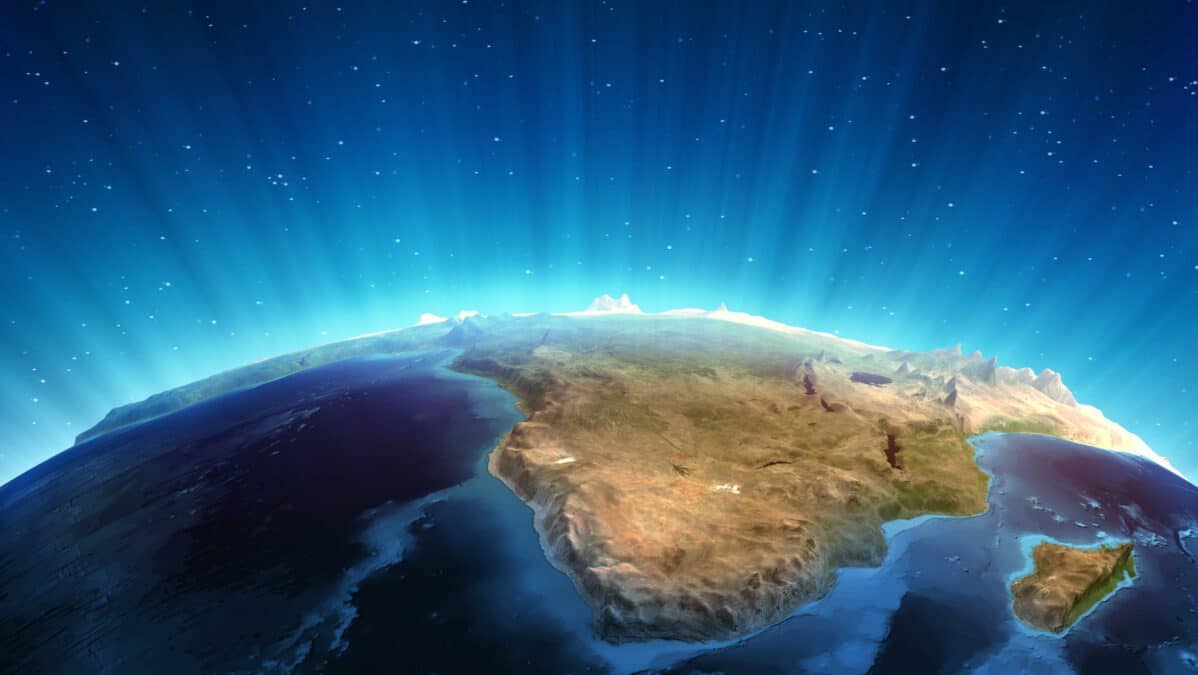 This week was pretty amazing. Chantelle and I attended our first official book signing with the fantastic folks from Wiley at Blog Indiana. It was quite a rush watching folks pick up the book! I got to spend the day celebrating with so many of the people that have supported, challenged and befriended me over the years – too many to list! I'm so thankful!
Then – the day even got better when I received this incredible YouTube video from Arthur VanWyk, a social media marketer, blogger and brand evangelist from South Africa. Arthur and I connected with one another on Twitter. I wasn't sure whether or not the book would be available in South Africa so we ordered a copy for him. That he took the time to thank us and put up this video truly made me tear up a bit in happiness!
Arthur – I can not wait until we meet one day so I can autograph the book in person and give you a great big hug. You made my day!
As soon as we get the opportunity, Chantelle and I will send a video back to you!