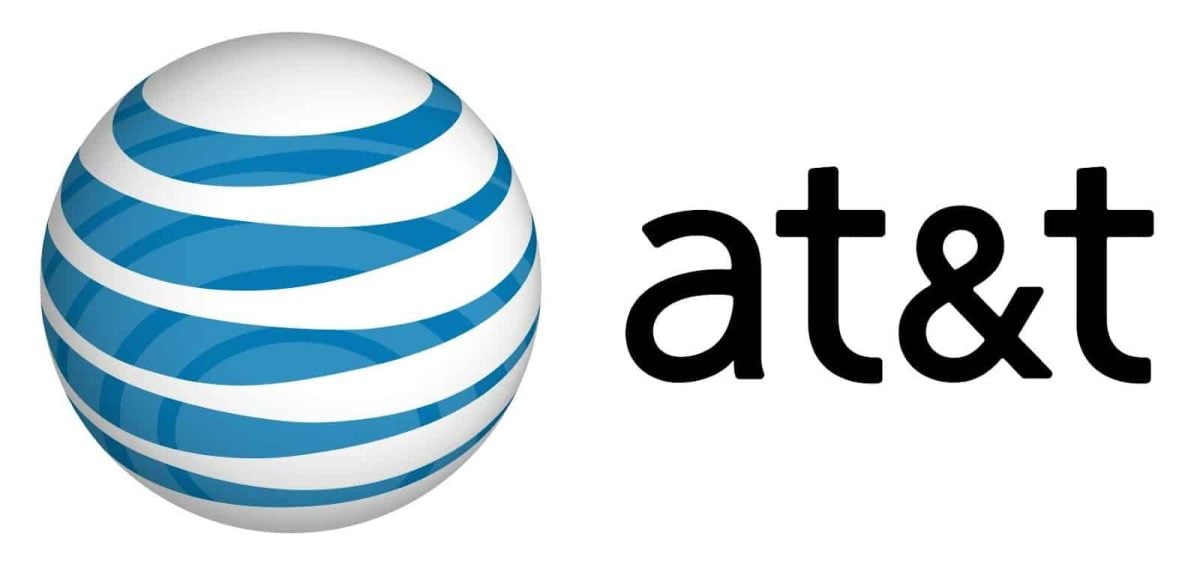 Almost every day I get home, I get a beautiful piece of direct mail from AT&T about U-Verse. They've sold me. I want it. I want a big 'ol fat package with increased download speeds, the advanced ability to control my television programming, the DVR… I want it all.
But I can't have it.
Following the instructions on one of the pieces of direct mail I received months ago, I walked through the entire process online. I filled in all the fields, clicked through the endless pages of information, set an appointment… only to get a response at the end when the request was processing that there was a problem with the request and I needed to call AT&T.
The last thing I want to do is call AT&T.
You had me, AT&T! Just write me a letter and tell me what's going on. Is there a problem with my current account? I've been your customer for 7 years – ever since I moved to Indianapolis. Is there a problem with my address? Is it not available?
While you neglect to let me know, could you stop sending the expensive, enticing 4-color brochures to my address every single day? Please?! You've got to be spending about $10 to $25 a month to try to sell me U-Verse… and I'm sold. You simply won't close the deal and I don't know why. You want me, right? So call me! It's not difficult to scrub your lists between your online data and direct mail campaigns, you could save a lot of money.
At the same time you're screwing up my opportunity, I noticed that your employees are about to go out on strike… in the middle of the recession. I've read online that you won't respond to requests to protect jobs of military reservists, won't ensure that bathrooms have soap and toilet paper, and you're offering your employees no raise for a few years – then 2% each year after.
2% in the middle of this recession doesn't sound terrible… until I read that it would not cover the increase in healthcare costs.
And then I read about your CEO Randall Stephenson who's compensation fell to a paltry $15 million a year, even though he took home a 22% increase. This included $376,000 in perks, including nearly $142,000 in relocation expenses, $83,000 for personal use of AT&T's corporate jet, and $14,000 in financial counseling.
In 2008, despite the economy and me not being a U-Verse customer… in 2008, AT&T earned $12.9 billion, up from $12.0 billion the year before. Sales rose to $124 billion from $119 billion. So your business grew 4.2% and your earnings grew 7.5% but you can't even give your employees a pay raise?
I want an iPhone, too. But I'm not sure I can support a company that pours money down the toilet, will probably benefit from the stimulus package (remember broadband is part of the package), and treats its employees like crap. I'm not a union guy at all – but in this case I might be cheering them on.