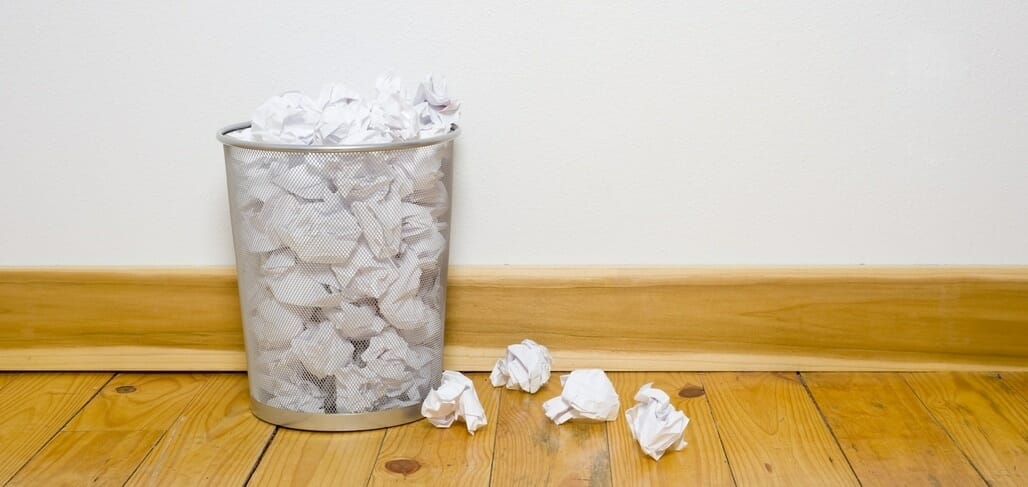 One of the services we provide to our clients is monitoring the quality of backlinks to their site. Since Google has actively targeted domains with links from troublesome sources, we've seen a number of clients struggle – especially those who hired SEO firms in the past that backlinked.
After disavowing all of the questionable links, we have seen improvements in ranking on multiple sites. It's a laborious process where every link is checked and verified to see that it comes from a good resource… or the resource isn't overrun with spammy links to other irrelevant domains.
This month, as we reviewed one of our clients, we noticed a very familiar domain that had some troublesome links on it – PRWeb. We asked the PR department of the client and they verified that they were paying for automated press release distribution through PRWeb's service.
We then did some analysis of PRWeb and other automated press release distribution services and found some worrisome data. It appears both PRLeap and PRWeb have been in a free-fall on rankings since the Panda 4.0 release.
PRLeap Rankings

PRWeb Rankings

There's a lot of chat about this in the SEO industry – some folks say that distribution still works, others have stated that they wouldn't touch a press release distribution service. It doesn't appear that all of the distribution services have plummeted as PRWeb and PRLeap have.
Here's what I believe.
I think automated press release distribution has run its course. We've not seen a difference in our promotions when we've used distribution versus not using distribution. I don't believe anyone monitors news sites for press releases because the noise is unbearable. And if you get a report from the services, they show a ton of impressions but you'll see little or no impact on traffic back to your site.
Does that mean I don't believe in PR? Of course not. I believe an active public relations strategy where news is pushed to relevant media outlets is still a very good strategy. That's a service that requires research tools, time and effort so it costs quite a bit more. But you get what you pay for.
We're no longer investing in press release distribution for our search engine optimization efforts. It's not relevant, it's not reaching a relevant audience, it's not providing any meaningful results, and – worse – it may be putting our clients at risk by putting links to their site on domains that have terrible authority. That could be putting their organic rankings and traffic at risk.