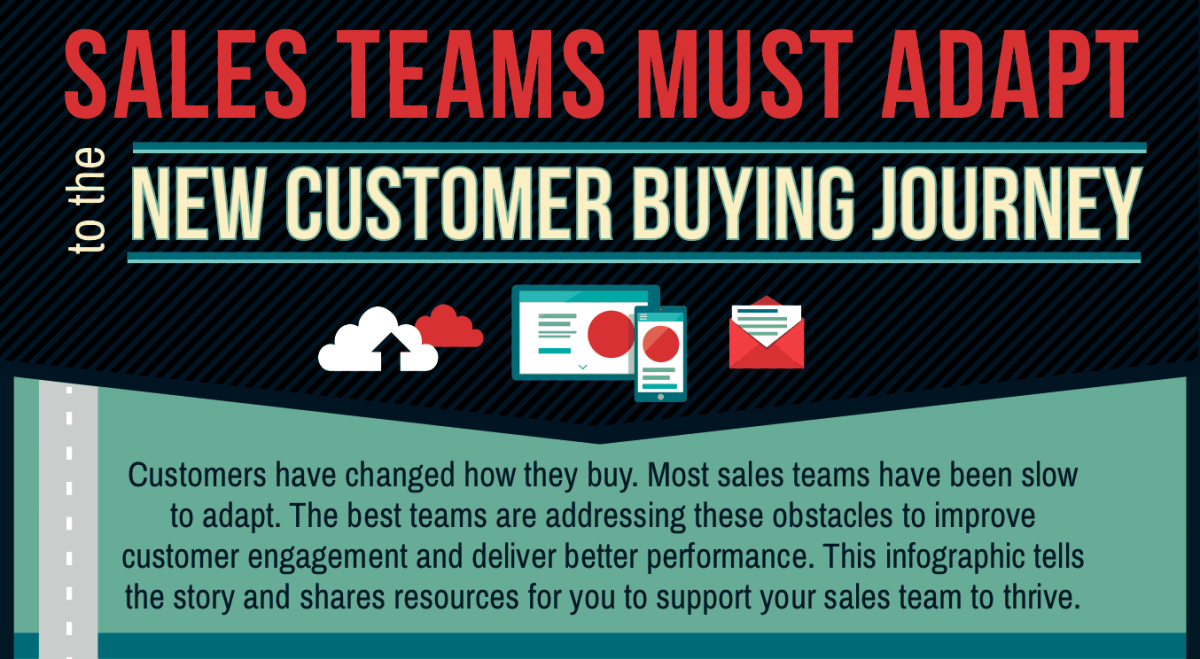 Alright… this is going to sting a little, especially to my friends in sales:
Sales teams are struggling to engage with customers and meet their targets leading to a loss in sales productivity. The customer is increasingly difficult to reach, leading to sales productivity metrics dropping of a cliff. When sales reps finally speak with their target, they are viewed by the customer as woefully under-prepared, primarily because today's customer is privy to endless amounts of information and perspective prior to ever engaging with sales. Customers who are under-whelmed aren't inviting sales reps back to take the process forward, which means the money and effort invested in reaching those customers has been wasted.
My battle cry for a decade now is the same, that your sales team is not connecting with prospects where they are, nor is your marketing material. Every year, it seems that the Zero Moment of Truth – that point where a consumer or business is making their purchase decision – continues to move further and further away from the point of contact with your sales team.
This is the key to content marketing and social media marketing strategies… to have the research material and your sales personnel closer to that point in the decision cycle. Simply adding more SPIFs (Sales Performance Incentive Fund), incentives, goals, or even technology aren't enough.
It's why we're pleading our clients to continue developing transportable content like infographics, whitepapers, case studies, webinars, presentations as well as getting their sales organizations engaged socially. It's also why we're implementing better tools, like IP intelligence, to identify the businesses visiting your site so that you can reach out and connect with them before the purchase decision is made.
MarketBridge developed this infographic to help visualize the issue. MarketBridge solutions assist Marketing and Sales to increase pipeline volume, velocity, close rates, and customer loyalty.