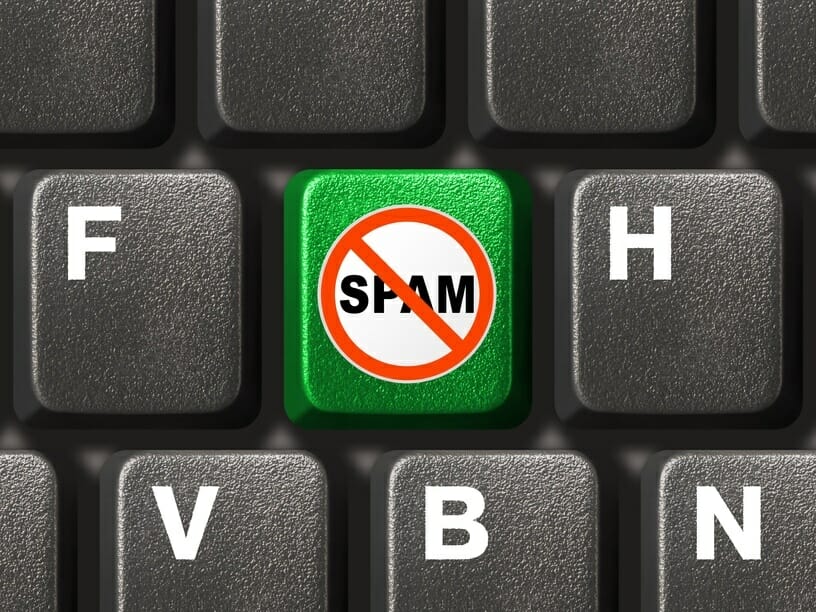 Spam Samaritans not only use their email accounts to communicate, but also contribute to stamping out spam for others. Last weekend my mother-in-law was describing how she abandonend her Yahoo! email account and migrated to Gmail, because it was, "all full of SPAM and couldn't be read." What she didn't realize was this behavior hurts Internet Service Providers (ISPs), marketers and spammers alike.
Internet Service Providers (ISPs) need feedback to improve your email experience. Without users logging complaints and marking email as spam, ISPs don't have the input to protect users from abuse.

Many

ISPs

are beginning the practice of delivering messages to the spam/bulk folder and monitoring if users correct them. Without user intervention, email marketers begin to have reputation issues, which impairs their delivery.

Abandoned email addresses aren't deleted, many

ISPs will reclaim the account and use it as a spam trap to root out offensive senders. This jeopardizes legitimate marketers who continue to send emails, because they don't know the account is abandoned.


Marketers will use A/B testing, opens, clicks and conversions to refine their messages and improve user engagment. Even if you choose to unsubscribe from their messages, marketers want, and need you to interact.
Spammers just want to get messages delivered! They don't care if it hits your inbox or the spam/bulk folder. By ignoring the onslaught of unwanted messages, they get what they want. Users can only correct the issue by marking these messages as

spam

, and alerting the ISPs to the issue.
The morale of this story is spending a few minutes to review good and bad spam helps make email better for you and other users. Don't ignore those emails from spammers or marketers. By unsubscribing, marking email as spam, or removing email from the bulk/spam folder, you're improving the email experience for everyone.
Help my mother-in-law out, and make the email world a better place… Be a spam samaritan!