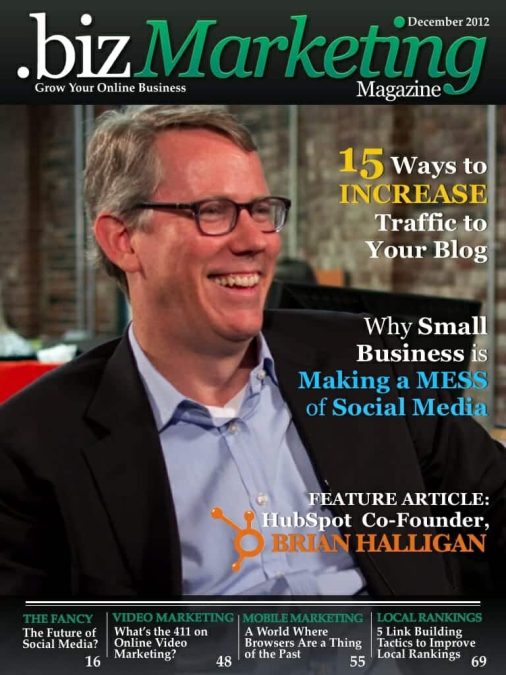 If you've not read .bizMarketing yet on your iPad, it's time! We love supporting other mediums that are promoting great strategies and educating marketers with best practices and solid advice. Each month, you'll find articles from Martech Zone shared there as well!
The publishers of .bizMarketing magazine have extended a VIP offer to Martech Zone readers to get 3 months off of your annual subscription!
bizMarketing Magazine provides online businesses and marketing professionals with a wide variety of topical articles designed to keep you abreast of the latest in the ever-changing world of online marketing. Each monthly issue, which is published exclusively on the iPad's Newsstand, includes a selection of some of the best content available online, as well as unique articles written exclusively for our readers.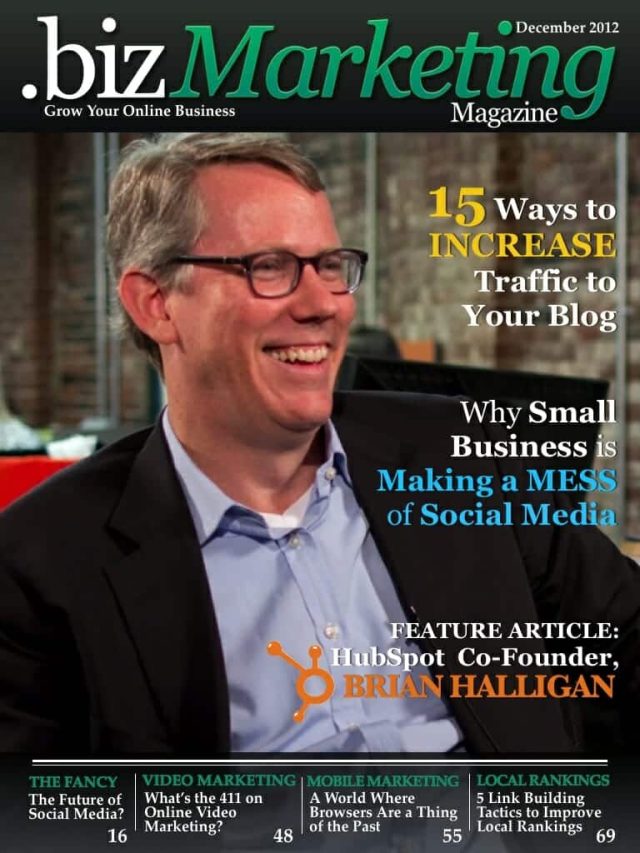 In addition to these informative articles, content typically includes:
Incisive interviews with marketing leaders
Videos
Podcasts
Product reviews
Calendar highlighting upcoming events & conferences of interest to marketers
Subscribe today .bizMarketing magazine!