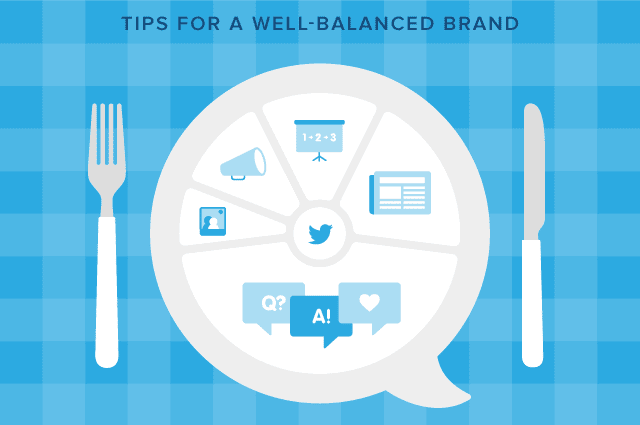 We've been doing quite a few things to ramp up our Twitter engagement recently. I believe the team at Twitter has been much more aggressive at improving quality and kicking out the spammers… and it's showing. On the Martech Zone twitter account, we've been working to find and follow new accounts, share popular information from all over the web, add photos and video to deepen engagement, and monitor our reporting much closer.
The average US brand sends 221 tweets a week. Each tweet is an opportunity to correspond directly with customers; but if they are simply self-promotional, brands can lose their audience's attention. In fact, 61% of people say they'd cut their social ties with a brand that doesn't provide them with relevant content. While exact proportions vary business to business, day by day and even minute by minute – a smart, integrated mix of curated content will create a strong brand with a healthy social presence. Sproutsocial: Are You Maintaining a Healthy Twitter Feed?
This infographic speaks to the balance of the purpose of your tweets. Don't forget to also share different types of tweets… Twitter feeds get pretty boring when they're just an endless stream of titles and links. Add some conversation with no links, upload photos directly from the Twitter apps, and link your YouTube account to autopublish to Twitter. And if you're losing followers, check out our very popular infographic, Why People Unfollow You On Twitter.