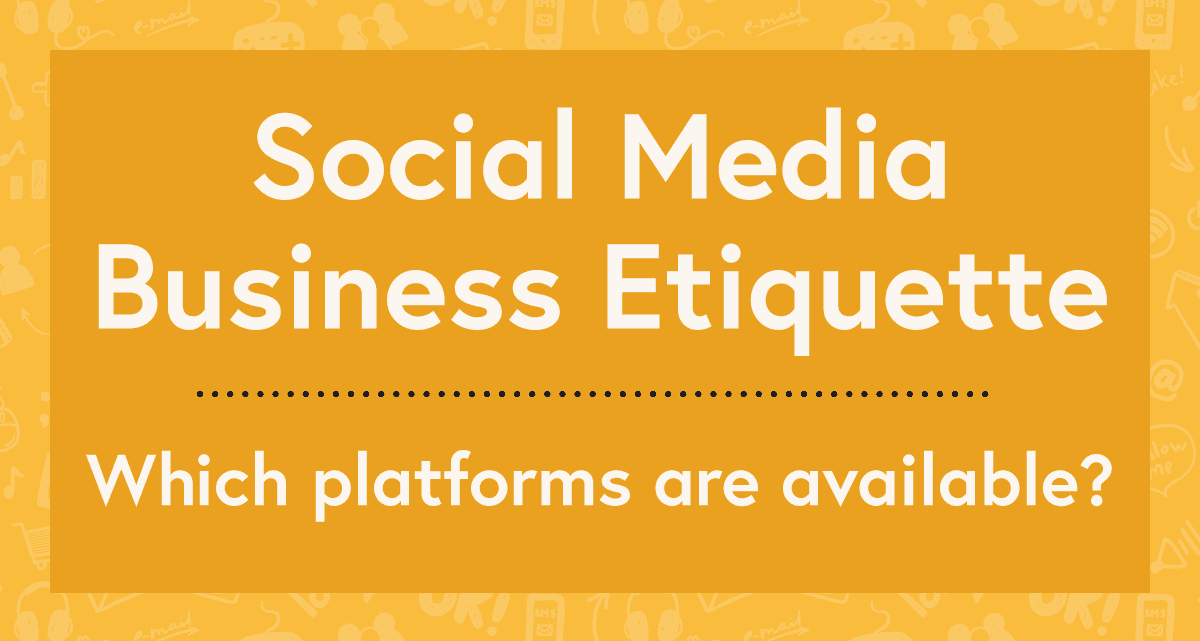 My opinion of social media is often different with those in my industry. Theoretically, I love social media and the opportunity it offers businesses to reach customers and prospects on a personal level. The reality has been very different, though.
I've watched businesses attempt to utilize social media the same way they do other marketing channels. In some situations, this has led to incredible embarassment… robotic responses made publicly to a savvy social media user damage a brand, they don't help it. Other times, it's that brands don't see the opportunity to resolve an issue in a public forum, providing an amplification of the good they can do.
In today's global marketplace, a world where businesses from all over the world are available at the swipe of a finger on a smartphone, your online presence has never been more important. You need to stand out from your competitors, be available for questions and queries and make a connection with your customers so that they'll use your service again and again. If you do it right, the best place to do that is on social media.
TollFreeForwarding.com has aptly named their latest infographic, Social Media Business Etiquette. I really like their use of the term etiquette rather than strategy, plan, or guide. The definition of etiquette is the customary code of polite behavior in society or among members of a particular profession or group. Boom! There is an expectation of how businesses monitor, respond, and promote themselves on social media – and this infographic does a great job in defining it.
Facebook – respond quickly and effectively to every request via your Facebook Page. Avoid using hashtags, they're not widely used on the platform.
Instagram – use stories to provide a personalized, behind the scenes look at your business. Be consistent in your branding, the filters applied, and use hashtags effectively.
Twitter – use a social media publishing platform like our sponsors, Agorapulse, to schedule, queue, and optimize release of your tweets. Avoid autoresponders and be reactive with trending topics and hashtags.
YouTube – create custom thumbnails, add title cards, and encourage subscription to your channel through overlays and interconnected videos.
Pinterest – pin content from other users and influencers to engage with your community. Make sure all of your site's images are easily pinnable – add a Pinterest Pin It button.
LinkedIn – don't automatically subscribe connections to your marketing email. Share relevant industry content to build your credibility and influence on the platform.
Here's the great infographic, Social Media Business Etiquette: Which Platforms Are Available.