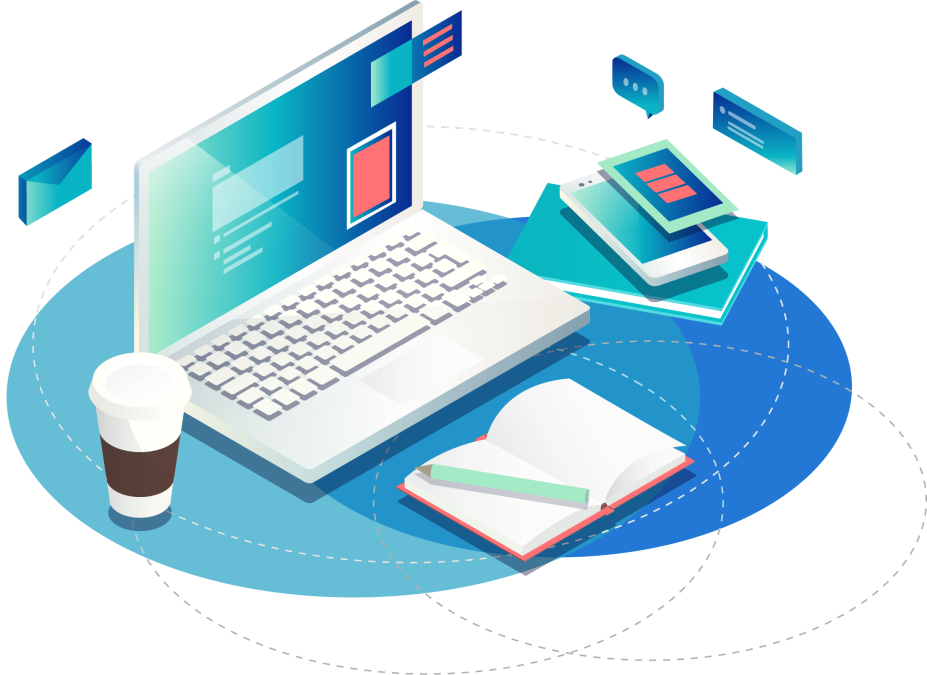 CleverTap enables mobile marketers to analyze, segment, engage, and measure their mobile marketing efforts. The mobile marketing platform combines real-time customer insights, an advanced segmentation engine, and powerful engagement tools into one intelligent marketing platform, making it easy to collect, analyze, and act on customer insights in milliseconds.
There are five parts of the CleverTap platform:
Dashboard where you can segment your users based on their actions and profile properties, run targeted campaigns to these segments, and analyze each campaign's performance.
SDKs that let you track users' actions within your mobile apps and websites. Our SDKs also enable you to personalize your app by giving you access to user profile data.
APIs that let you push user profile or event data from any source to CleverTap. Our APIs also enable you to export your data from CleverTap for analysis in BI tools and enrich customer information in CRMs.
Integrations with communication platforms like SendGrid and Twilio, attributions providers like Branch and Tune, and remarketing platforms like Facebook Audience Network.
Webhooks that let you trigger workflows in your backend systems as soon as qualifying events occur.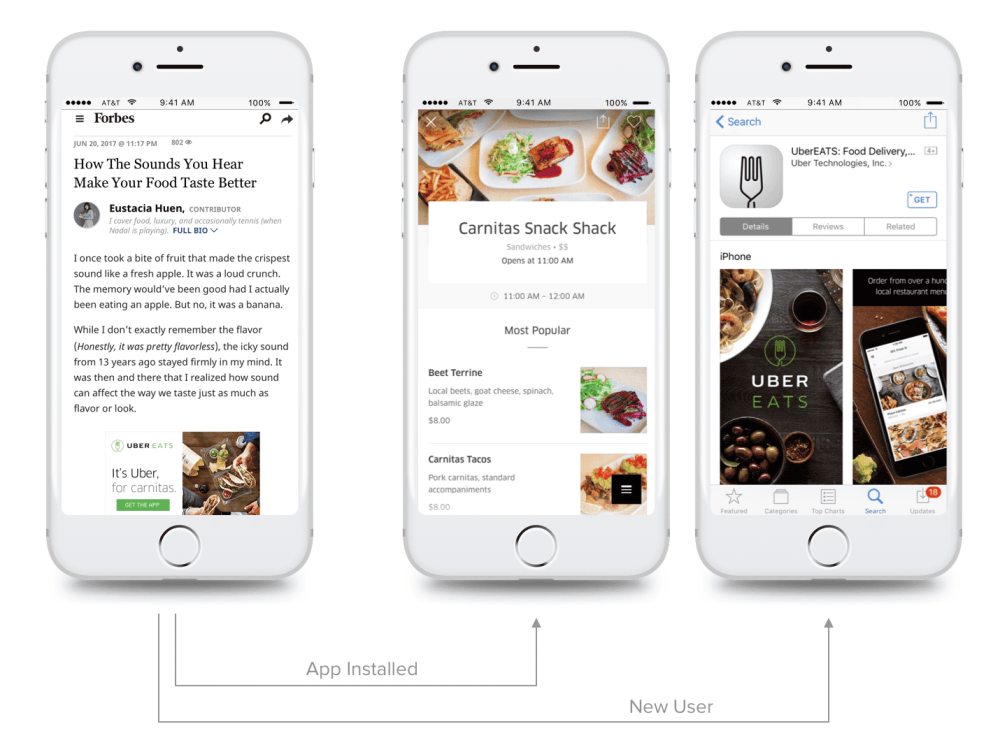 CleverTap Mobile Marketing Platform Features:
Funnels – Pinpoint exactly where users drop off.
Retention Cohorts – Measure how many of your new users come back.
Flows – Visualize How Users Navigate Through Your App
Pivots – Industry-first feature for better data visualizations and customer insights.
Rich User Profiles – Rich user profiles to understand users better
Uninstalls – Track and analyze app uninstalls.
Device Crossovers – Get a single view of users as they move from mobile to tablet to desktop.
Engage Users on the Channels They Prefer – Influence customers by creating personalized engagement campaigns that connect across every channel.
Journeys – Visually build and deliver omnichannel campaigns based on your users' behavior, location, and lifecycle stage.
Clever Campaigns – Run predefined campaigns to retain users, drive engagement, and reduce churn.
Triggered & Scheduled Campaigns – Schedule one-time, recurring, and triggered campaigns based on user behavior and profile.
Personalization – Send personalized messages using name, location, and past behavior to drive engagement.
A/B Testing – Compare copy, creative assets, or calls to action for more effective messaging.
User Segmentation – Group users based on their activity, location, and profile info to engage them in real-time.
Push Notifications – Send personalized, timely messages directly to a user's mobile device.
Email Messages – Engage users outside your application with targeted email messages.
In-App Notifications – Send relevant in-app notifications based on a user's identity and behaviors.
SMS Notifications – Deliver time-sensitive information to users with a personalized text message.
Web Push Notifications – Reach users right in their web browser even when they aren't on your website.
Remarketing Ads – Re-engage specific users by targeting Facebook Ads to that group of users.