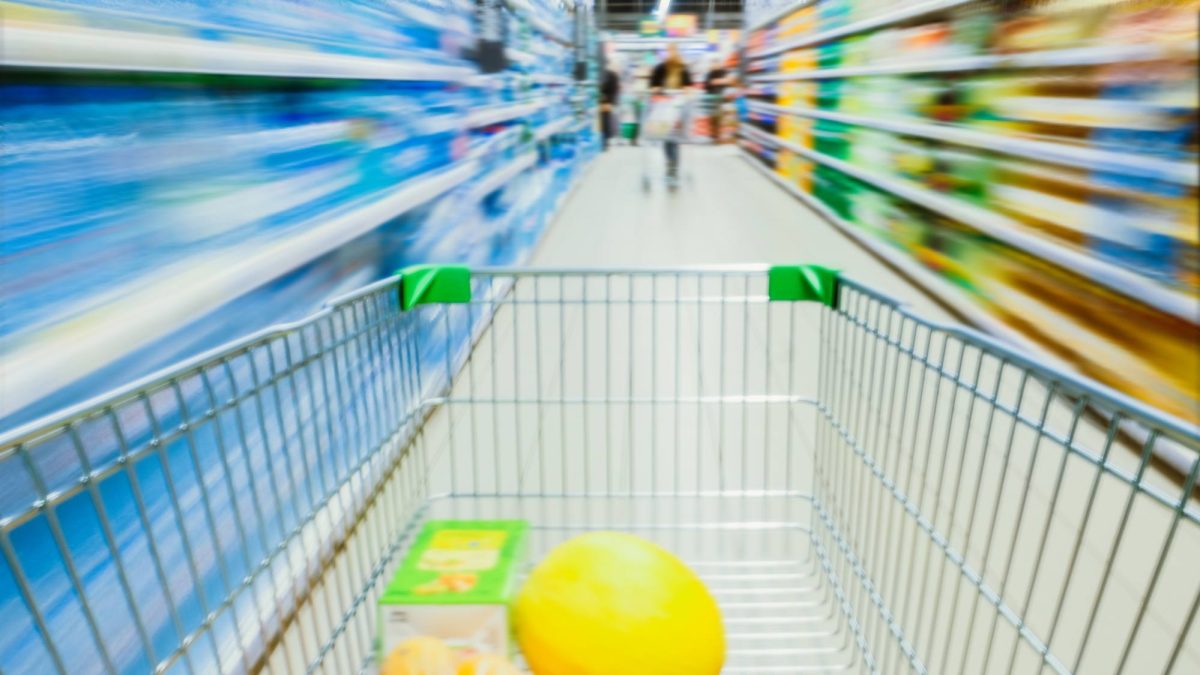 If there were one industry where a ton of data was being captured on an ongoing basis, it's in the Consumer Packaged Goods (CPG) industry. CPG companies know that Big Data is important, but they have yet to embrace it in their day-to-day work.
What are Consumer Packaged Goods?
Consumer packaged goods (CPG) are items used daily by average consumers that require routine replacement or replenishment, such as food, beverages, clothes, tobacco, makeup, and household products.

Andrew Bloomenthal, Investopedia
According to Bedrock Analytics, the consumer packaged goods industry is estimated to generate over $2 trillion annually in the United States alone. There are thousands of CPG manufacturers attempting to sell tens of thousands of brands, and hundreds of thousands of items into about 300 major retailers. In fact, a manufacturer's top 5 selling retailers tend to make up more than half of its total sales.
Retailers are demanding more information, insights and direction from manufacturers in order to improve product assortments and increase sales across product categories. While larger CPG manufacturers have the in-house resources to deliver these insights, most small and mid-sized manufacturers do not.
Bedrock Analytics helps CPG manufacturers leverage the power of data analytics to drive growth and win shelf space. The team there was curious if and how CPG professionals are using the data at their disposal.
Data has become essential for CPG companies to make effective decisions. The reality is that a large percentage of CPG manufacturers continue to struggle with data analytics. That's a pressing need that Bedrock will continue to address — both through research like this, and through our AI-enabled data analytics platform.

Will Salcido, CEO of Bedrock Analytics
Interestingly enough, the survey shows that majority of CPG organizations have access to data, but they have little comfort in disseminating the data into actionable results. This is unfortunate, because that data is critical to many of the internal decisions, including:
Pricing
Promotions
Marketing and Branding
Distribution
Presenting Insights to Buyers
Presenting Insights to Executives
They surveyed a selection of CPG professionals, and build survey results into this handy and illuminating infographic.