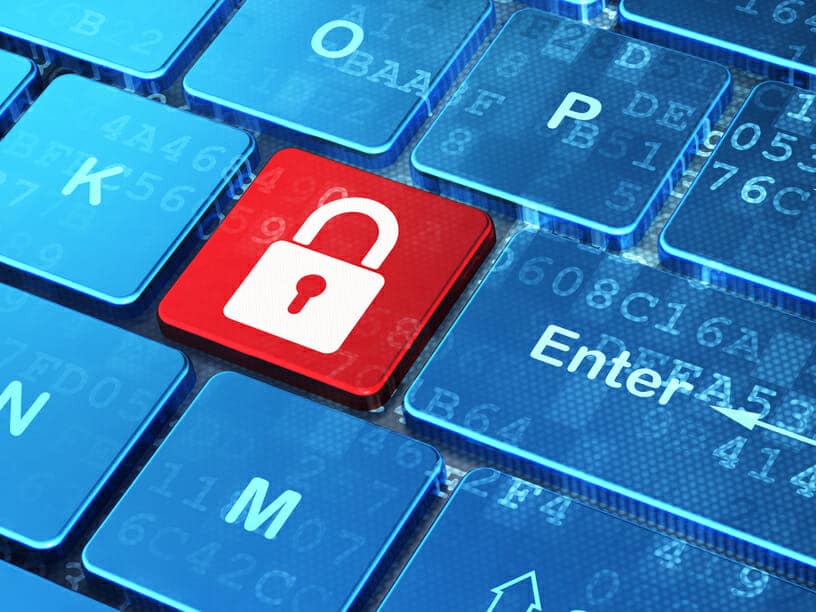 The media loves to drone on and on about how companies are using and abusing big data. Do consumers really care? As a marketer, my only expectation is that the data be utilized to improve the experience I receive from the brand. Sometimes that's a bit too optimistic, but when I answer a ton of questions and then the experience isn't personalized, I often move on. How about your customers? Do they care about how you're utilizing the data captured at each engagement and conversion point along the way?
This infographic from SDL shares how marketers aren't effectively communicating the benefits of sharing some data, while at the same time not necessarily utilizing the data they have – and there are some basics that consumers just aren't ready to share with brands they don't trust. Here are some key findings:
What do customers really think about loyalty programs? They beat out free products. 49 percent of respondents said they would give up personal information for a loyalty program, but only 41 percent would do the same for free products and services.
What do customers really think about in-store tracking? They reject it. 76 percent of respondents with smartphones aren't comfortable with retailers tracking their in-store movements.
What do customers really think about mobile privacy features? They don't use them. 72 percent of global respondents rarely or never use "Do Not Track" or "Incognito" features that would allow them to opt out of website tracking.
Download the full whitepaper, Marketing Data and Consumer Privacy: What Your Customers REALLY Think.