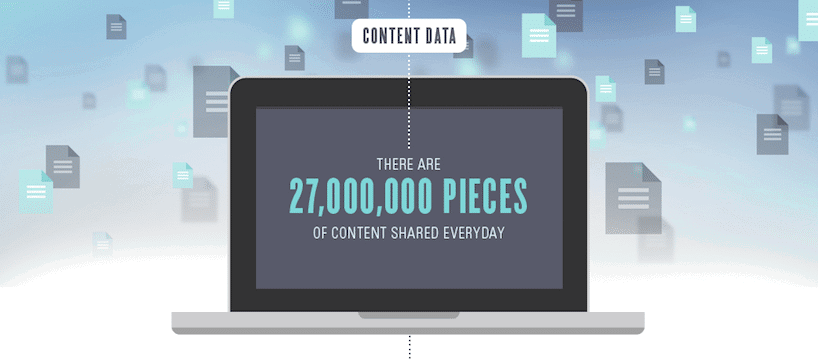 As search engine algorithms become better at identifying and ranking the appropriate content, the opportunity for companies that engage in content marketing become greater and greater. This infographic from QuickSprout shares some incredible statistics that can not be ignored:
Companies with blogs typically receive 97% more leads than companies without blogs.
61% of consumers feel better about a company that has a blog.
Half of all consumers say content marketing has had a positive impact on their purchasing decision.
Websites with blogs have 434% more indexed pages on average than those without.
Long-tail searches are up 68% since 2004.
It's pretty simple… content is the food that search depends on. Provide frequent, recent and relevant food and, over time, your site will build authority search engines, rank better, and drive relevant traffic back to your site.