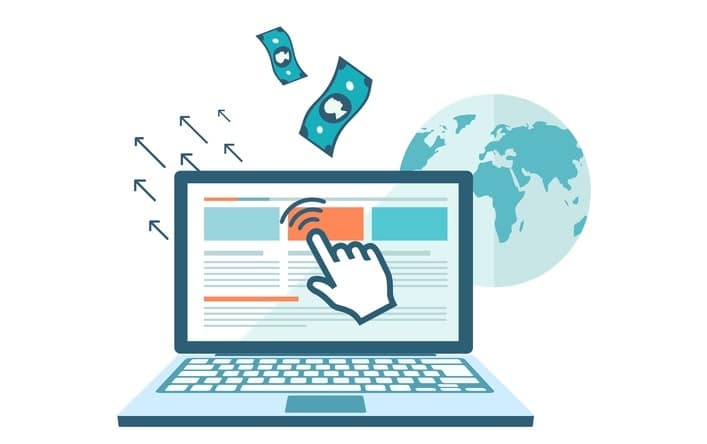 Content Marketing
Content Science: Turn your Plain Jane links into Killer Contextual Content
What do the Washington Post, BBC News, and New York Times have in common? They're enriching the content presentation for links on their websites, using a tool called Apture. Rather than a simple static text link, Apture links trigger a pop-up window on mouse over that can display a wide variety of contextually related content.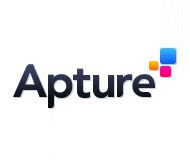 On the publishing side, Apture makes it very easy for authors to find, link to, and display related content in their blog posts. Simply highlight the text you want to link, and with one click, the Apture plugin – which is available on just about any popular online publishing platform – searches the internet for a variety of different forms of contextually related content, and turns your text into a slick, helpful rich media link.
One of the benefits to your readers is quick access to additional bits of information. Mousing over links will display a little pop-up window that shows content directly related to the term. This could be a YouTube video, a Wikipedia entry, or even real-time Twitter search results.
Ordinarily, these links might take users away from your post, even if they just wanted to find a quick bit of information. Instead of potentially sending your user to another site, Apture quickly and efficiently displays the content the user might be interested in exploring, and in effect, tries to address their interest or their inquiry within your post itself.
The idea behind Apture is to make your posts more sticky, and should, theoretically, increase time on site – a critical engagement metric for many brand marketers.
And for all the analytics junkies out there, you can track the links through Apture's analytics service in the paid version. Note that while the publishing platform plugins for Apture generate links that Google sees as regular old links, the browser plugin does not produce links that are recognizable by search engines.
We are using the WordPress version of Apture on the current iteration of our blog, and as a company that just makes content – all day, every day – so far, we really like it.  All of our content producers have had positive things to say. It helps make for interesting and relevant posts, and helps out quite a bit with generating new content ideas – and making the ideas we already have more engaging to the user.
Try out a demo of Apture on their site – it makes making the content fun, and your blog more effective.