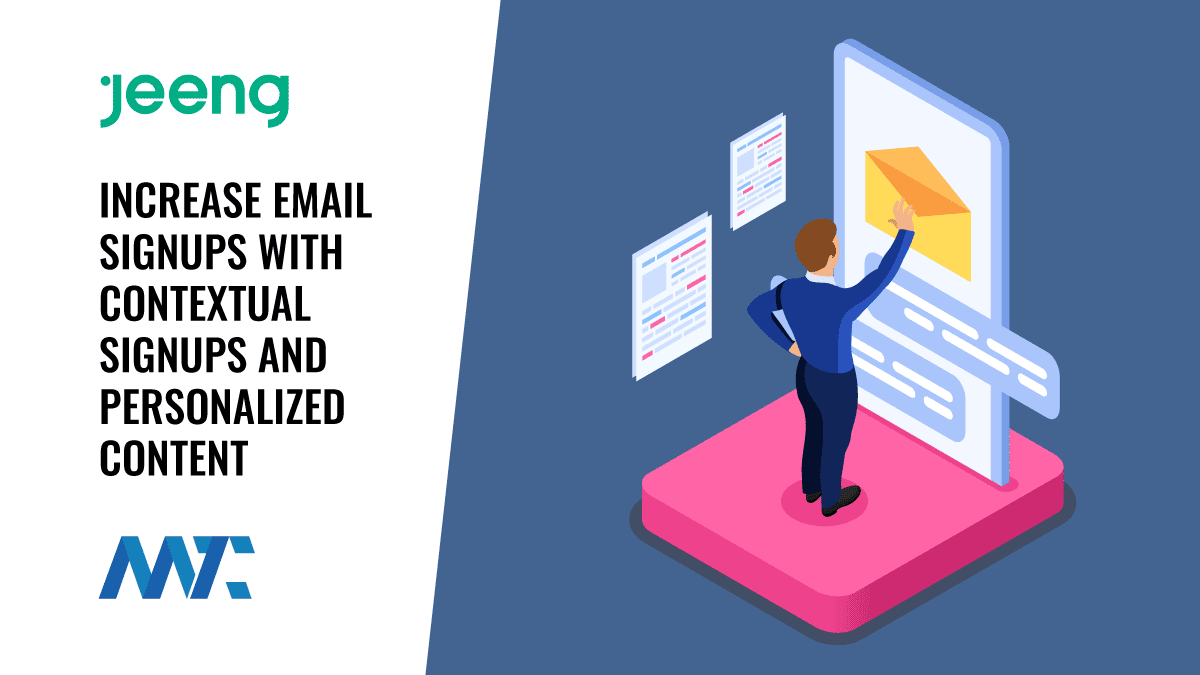 The publishing industry appears to be going all-in on the power of email newsletters to engage audiences and drive business. First, Axios announced back in September that it was expanding its local news coverage with the launch of eight new city-specific newsletters. Now, The Atlantic has announced the launch of five new email offerings, in addition to more than a dozen other specialty e-mail subscriptions already in circulation.
What these and many other publishers know is that targeted email newsletters give subscribers exactly what they want: concise coverage of the topics and issues they care about delivered directly to their inbox. 
The global infodemic has driven trust in all news sources to record lows with social media (35%) and owned media (41%) the least trusted; traditional media (53%) saw the largest drop in trust at eight points globally.

2021 Edelman Trust Barometer
As trust in social media has declined rapidly, consumers are desperate for an alternative, and email fits the bill. By providing a direct, 1:1 relationship with subscribers, publishers can use email to cut out the middleman and deliver more precisely personalized content. This not only meets consumers' expectations for a bespoke experience that feels like it's curated just for them but also allows publishers to learn more about their subscribers' likes and dislikes through click behavior, so publishers can more precisely tune content recommendations.
While automation technology has made it simple for publishers to use artificial intelligence (AI) and machine learning to understand their subscribers' behavior—what they click on, and what they don't—and deliver targeted content, that's only half the battle. Getting users to sign up remains a hurdle, even for free newsletter editions.
Between concerns over privacy, the sharing or selling of their data, and spam, some users are understandably hesitant, and that makes it even tougher for publishers to convince them it's worthwhile to sign up. Of course, it goes without saying that publishers must provide assurances around data privacy – that's table stakes in today's digital environment, not to mention mandated by law. But users still want to know that they'll receive valuable, relevant content.
Contextual sign-ups have emerged as one of the most effective ways to prove to users they'll get the personalized, customized experience they expect. But many publications are missing this valuable opportunity. An anonymous site visitor might click on a specific part of the website—sports, for example, or something even more specific like the NY Mets or Chicago Blackhawks team coverage page—and publishers present them with a generic email sign-up offer. This is a huge mistake, and a major missed opportunity to show the user how you can deliver the personalized, contextually targeted content they want. 
Instead, publishers must begin to contextualize the sign-up offer to demonstrate their personalization prowess—to prove to subscribers they'll get the content curation they expect. By leveraging AI content targeting, even small publications can deliver contextual sign-up offers that engage users and entice them to subscribe. And it doesn't have to be complicated. For example, if an anonymous user visits the knitting page on a crafting site, instead of offering a generic sign-up, instead suggest they sign up to receive the next 12 knitting patterns posted. Or a gardening publisher could offer its small vegetable garden planner emails to users who visit the raised beds page, or organic gardening content to those who visit the composting page.
While it's certainly way easier to target content to a known user once they've signed up as a subscriber and you can begin to track their behavior, it only takes a bit of finesse to leverage tidbits of data to start that conversation—to create a sense of connection with a user.
By demonstrating the ability to deliver personalized, curated content by offering it as such, publishers can overcome subscriber hesitancy by assuring new users they'll get the personalized experience they've come to expect. That builds trust, confidence, and loyalty, allowing even small publishers to increase their newsletter sign-ups with minimal investment and effort, delivering powerful ROI and downstream business value.