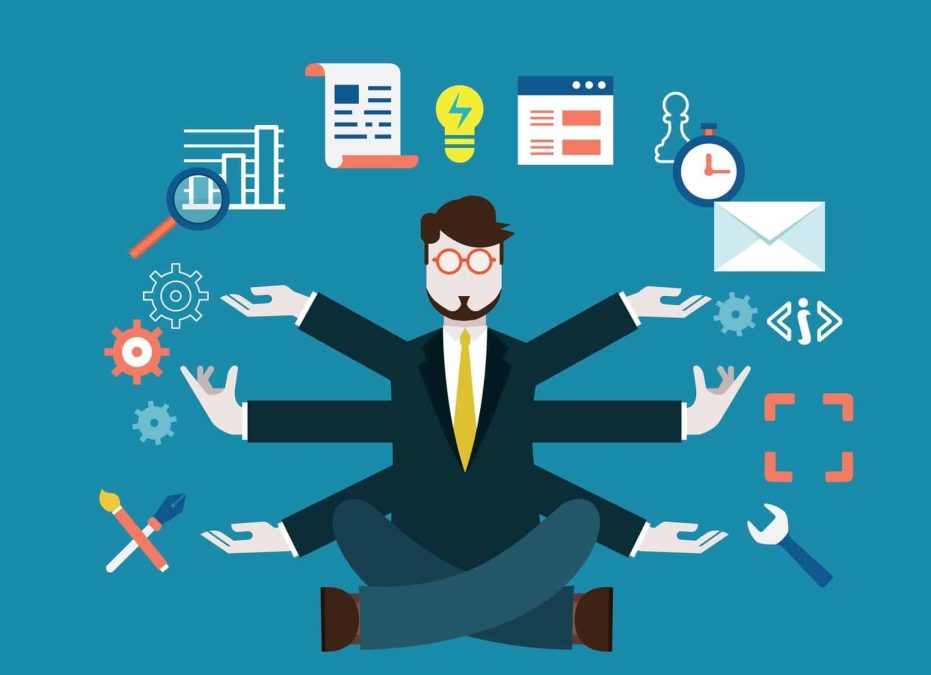 Much of our conversation in the Corporate Blogging BlogINDIANA session was when a company should dive into social media, how they should dive into social media, and how they should manage their online reputation. For today's post, I'm going to take on the question when.
Many folks will say, today! Now! Yesterday! I don't. I advise that social media and blogging are not a marketing strategy, they're a corporate strategy. It's not simply putting yourself out on the market to jump on the latest bandwagon and consumers will flock to you. Social media takes time, a strategy and the right resources (both tools and people).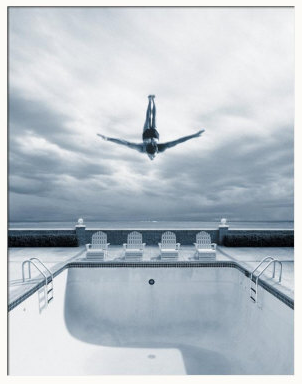 Photo from AllPosters.
Social Media requires a level of transparency and authenticity that many corporations aren't comfortable with. Companies don't answer only to customers – they answer to competition, industry, shareholders, employees and prospects. In other words, social media can and will impact every department in your company and employees at every level. You must be prepared.
If you think you're going to be successful by throwing up a WordPress blog, you're wrong. You risk nosediving into an embarrassing online presence that you'll have a more difficult time digging out of than had you not dipped your toes in at all. Consult with a social media expert that understands the variety of tools out on the market and how you can benefit from each or from a combination of all.
You must involve all the leaders in your company – those who own the strategy of the corporation. If you don't have both understanding and buy-in from the top of the chain, alignment through the rest of the channels will falter. Putting Marketing in charge of your social media strategy is handing the keys to the boardroom to them – they may not recognize the impact on sales, customer support, customer satisfaction, shareholder satisfaction, etc.
I'll say it again, the risk of a business entering the social media realm and failing is worse than not entering at all.
Does this mean that a company should never dive into social media?
No… but I believe this is why there's been a slow adoption of online pacts and contracts like the Company Customer Pact. Do the writers of this pact understand that some companies can not afford to sign a pact like this?
It's awe inspiring and reminds me a lot of the politicians out on the trail right now – they're promising everything under the sun with little resources to actually deliver. The reality is that the majority of companies may not be able to afford a pact like this! Personally, I'd love my company to sign the pact – but I know the shareholders and leadership would bawk at it.
My company doesn't even put put press releases on ground-breaking features for fear of the competition snagging it. Our margins are tight, our clients are cheap, and the competition is fierce. The delay in being opaque could provide us with the edge we need to grab the next big client before the competition does. Disclaimer: I don't fully buy in to this strategy but I respect the experience of the board that runs our company. After all, it's their money we're gambling with.
On the other hand, the risk of not diving into social media is that your competition or your dissatisfied customers (or worse… employees) will! There are fantastic examples of companies who thwarted the onslaught of criticism by taking off their cloaks of secrecy and jumping out into the fray.
Eventually, I believe (I hope) all companies will be pushed into aligning itself with contracts like the Company Customer Pact. I just know that for many companies, that's not today.