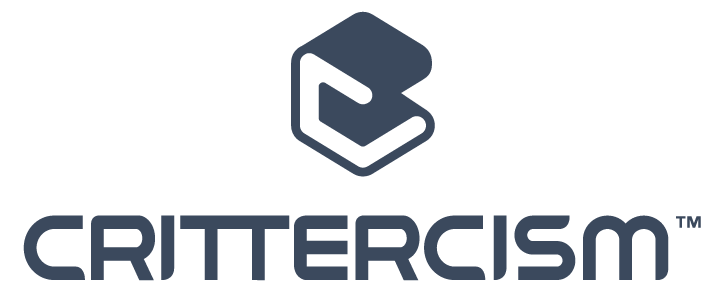 Crittercism is a mobile application performance management platform used to monitor, prioritize, troubleshoot, and trend your mobile app performance. Crittercism offers a real-time global view of app diagnostics and app errors across iOS, Android, Windows Phone 8, Hybrid and HTML5 apps monitoring 1 billion monthly active users.
Crittercism monitors over 500 million application instances, tracks over 100 billion app loads, which translates into 30,000 events per second and several thousand active customers. Features include:
Multiple OS and Device Support – iOS, Android, HTML5, Windows Phone, or Hybrid apps
Real‑time Big Data – three billion transactions a day are parsed into real, actionable insights.
Dashboards & Reports Notifications – monitor production apps real-time. Keep tabs on how your apps are improving over time.
Security RBAC, Data Security – data is secure and end-user's identities are safely obfuscated.
Availability & Performance Monitoring – monitor and provide SLAs for platform performance.
Built for Scale – from independent development shops to massive, international corporations.