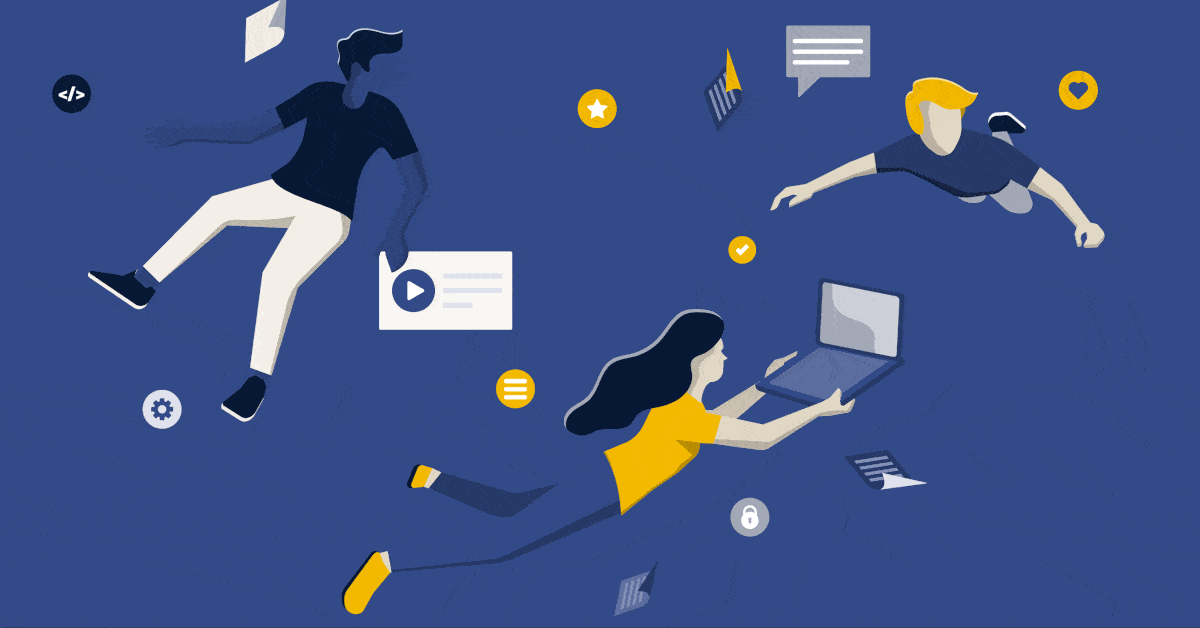 One of the continued themes that I hear about advancements in technology is that it will put jobs at risk. While it may be true within other industries, I seriously doubt that it will have that impact within marketing. Marketers are overwhelmed right now as the number of mediums and channels continues to increase while marketing resources remain static. Technology affords the opportunity to automate repetitive or manual tasks, providing marketers with more time to work on creative solutions.
Long gone are the days when marketing and ad teams spent their time developing just a few choice pieces for traditional channels. Digital has revolutionized nearly every aspect of creative, from how it's made to how it's distributed. How exactly have things changed? Which shifts have had the biggest impact? Did digital kill the creative star? To find out, check out MDG's infographic, How Digital Has Transformed the Creative Landscape.
This infographic speaks directly to the challenges and opportunities surrounding the creative landscape. MDG Advertising put together this infographic that details how the creative landscape is changing with advancements in technology. They list five distinct changes:
Creatives Are Developing Many More Formats for Many More Platforms – The biggest change brought by digital to creative is that it has both increased the number of platforms brands need to engage on and the number of content types they need to develop.
Personalization and Programmatic Are Driving Even More Demand for Creative – Another major impact of digital is that it has made it cost efficient to target specific audiences, and even specific individuals, with specific pieces of creative.
Data and New Tools Have Changed the Nature of Creative – Digital has not only changed how pieces are distributed, but also how they are made. In part, this has taken the form of new tools, such as hardware and software, for developing creative.
Creatives Have Started to Rely Increasingly on Automation and AI – How have creatives been able to develop many more pieces as well as take on much more collaboration and iteration without massively bigger budgets? A large factor, and another transformative aspect of digital, has been automation.
The Democratization of Creative Has Made Talent More Important Than Ever – A key way digital has transformed creative is that it has democratized it; with smartphones and social media nearly anyone can share nearly anything online. This has led to a growing flood of content from consumers, not just creatives.
Here's the full infographic, How Digital Has Transformed the Creative Landscape.