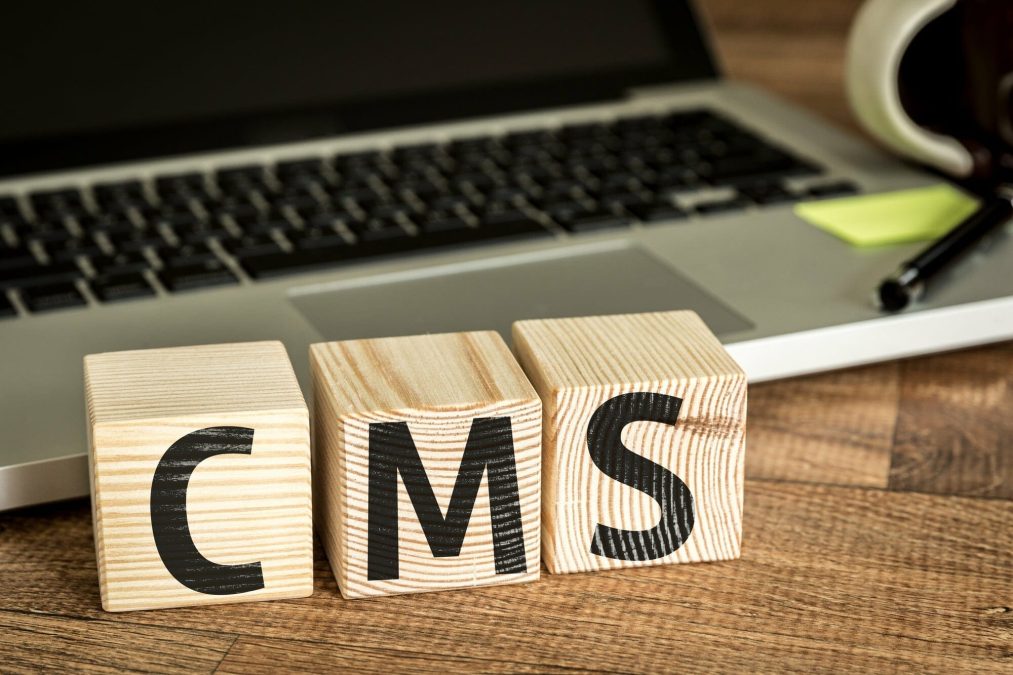 This morning I had a great call with a potential client about their inbound marketing strategies. They mentioned that they were meeting with a firm to develop their website. I had noticed prior to the call that they were already on WordPress and asked if they would continue using it. She said absolutely not and said that it was terrible… she couldn't do anything with her site that she wanted to. Today she's speaking with a firm that will develop on Expression Engine.
I had to explain that we've worked with Expression Engine quite extensively, too. We've also worked with Joomla, Drupal, MarketPath, Imavex and a host of other content management systems. While some CMS systems have needed some tender loving care to leverage all the benefits of search and social, we've found that most CMS systems are created fairly equal… and really are only separated by the administrative functionality and ease of use.
I would be willing to bet that this client could accomplish anything she would like to in WordPress. The problem isn't WordPress, though, it's the way her theme was developed. One client we've started working with recently is a VA Loan Refinance company. They're a great company – giving money back to veteran's charities every time they collect a referral. Although we do a ton of WordPress customization, we're fairly agnostic that a client can have a beautiful, optimized, and usable site on virtually any CMS as they can on WordPress. WordPress is simply very popular right now so we find ourselves working much more on that platform than others.
VA Loan purchased a custom theme and then hired us to develop their search and social strategies. The theme was a disaster… no use of sidebars, menus, or widgets. Every element was hard-coded in their template without using any of the great features that WordPress accommodates. We spent the next couple of months redeveloping the theme, integrating Gravity Forms with Leads360, and are even developing a widget that retrieves the latest mortgage rates to display on their site from their bank.
This is a systemic problem with theme designers and agencies. They understand how to make a site look good, but not how to fully leverage the CMS to incorporate all the different features that the client may want later. I've seen Drupal, Expression Engine, Accrisoft Freedom, and MarketPath sites that were both beautiful and usable… not because of the CMS, but because the firm that developed the theme was experienced enough to incorporate all the CMS features that leverage search, social, landing pages, forms, etc. that might be needed.
A good theme designer can develop a beautiful theme. A great theme designer will develop a theme that you can use for years to come (and migrate easily in the future). Don't blame the CMS, blame the theme designer!