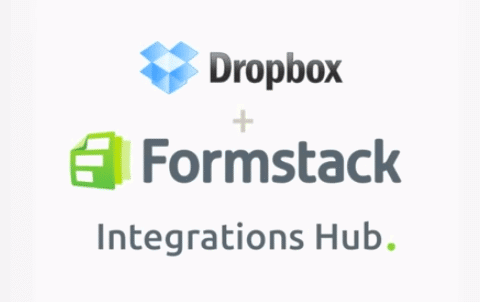 We use Dropbox almost every day to collect and share files with our clients. At times, our clients don't have a Dropbox account or their company policy doesn't allow them to sign up. To collect those files, we just make a form with Formstack (our technology sponsors) and integrate the form with Dropbox.
How to Add a Form to Dropbox
Integrating Dropbox to your form is drag and drop just like the rest of Formstack 's easy usability.
Navigate to the Settings on your Form.
Navigate to the Integrations Hub.
Select Documents and then Add Dropbox.
Authorize the application, select your folder and you're ready to go!