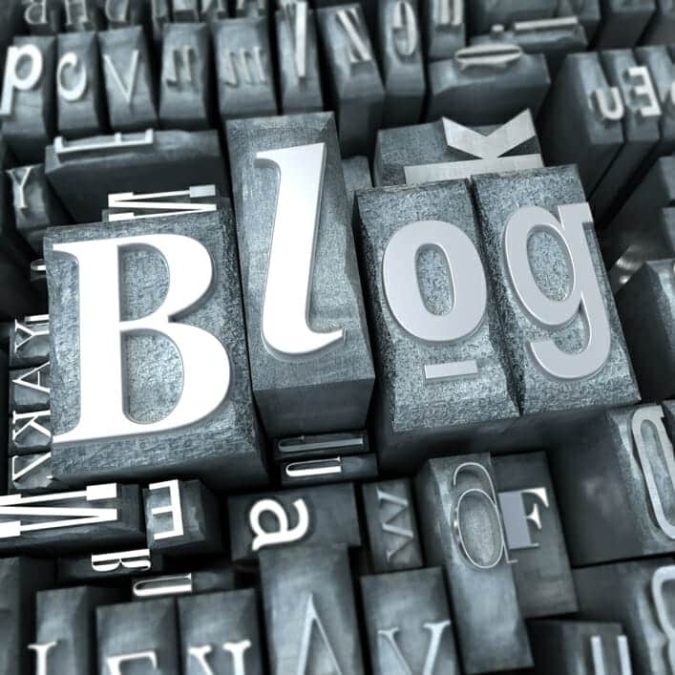 We all started somewhere!
I was talking to a friend tonight about Social Networking and my future in the Industry. I had a fantastic, inspirational lunch with good friend, Pat Coyle, last week. I've always been a technologist… jack of all trades, master of none… until recent. The last year I've really focused my attention on the evolution of the Internet.
The lines of conversation, press releases, marketing, news and conversation are totally blurring. The lines of technology are as well, with XML, RSS, Blogging and SEO. The speed at which we're moving is fascinating. There's no higher education learning facility that could possibly build a course. As fast as you design a curriculum, it would simply be out of date. That's one of the reasons why having folks like me around with an addiction to technology is so important.
My blog content varies between beginner and advanced on purpose. I am pushing myself to educate, experiment, and test all the latest platforms and technologies so that I am in a position of trust and expertise among my peers. So far, so good… I'm getting that recognition!
I would have never have learned it if not for all of the other sources that have shared their experiences online. It's the reason why I often back it down a notch and provide a beginner's viewpoint. Someone took the time for me and I want to return the favor! Learning about this stuff can be intimidating, I want to encourage folks, not embarrass and stop them. Some of you might read some of my entries and say, "No duh!". That's okay… just stick with me and we'll be back to your level in no time.

That's really the point of my blog. I would like to do more than regurgitate links and news – I really want to speak from a position that will educate others so that they can make decisions. Of all of the hundreds of feeds that I read, there are very few that are useful to the end-user or business. I want to be a filter for that info, your medium, your guide.
How am I doing? Don't spare criticism… I have a few hundred folks visit the site each day, but very few actually comment. 20+ percent of you come back over and over. What do I do well? I'm curious! Also, I notice that there are a lot of visits from outside the U.S. I'd really like to hear your feedback!
Here's a new tip for those new and experienced. I'm now going to be sure to put tips on any funky acronyms that the new folks may not understand. IMHO, this is a nice little design feature of a website. It's not a link, but it provides a little more detail if the user doesn't understand what the acronym or phrase means by simply mousing over it.
Here's how it's done (updated thanks to a tip by a reader to an acronym tag):
<acronym title="IMHO = In My Humble Opinion">IMHO</acronym>
You can also do this with a span tag using the title element:
<span title="IMHO = In My Humble Opinion">IMHO</span>
I'm sure I could throw a new editor button or class into WordPress to handle it… maybe someday soon!
Thanks again for reading! Remember that we all started somewhere! Educate your readers.