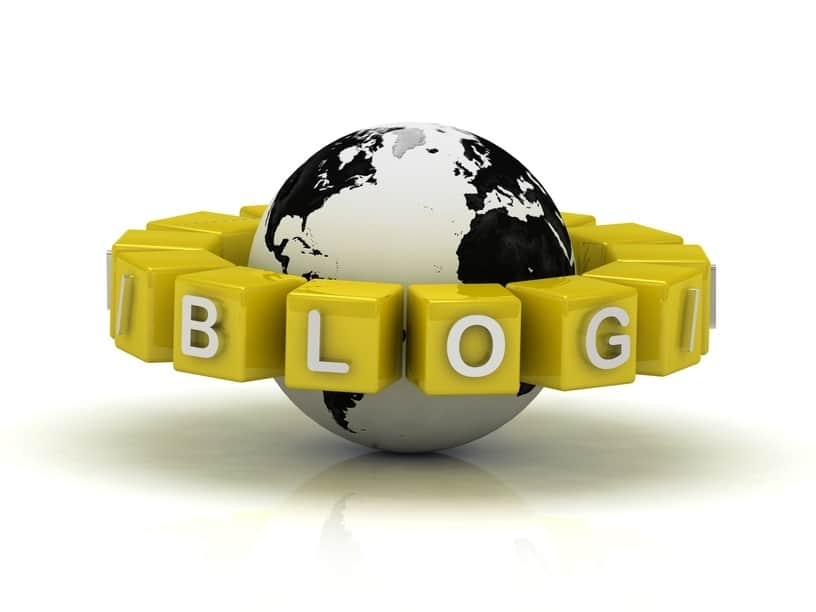 Over a year ago (2005) I decided that I needed to set some technology goals for myself. Inspired by folks like Seth Godin, Malcolm Gladwell, Robert Scoble and Shel Israel, I dove into blogging, social networking, search engine optimization, and analytics as well as all the underlying technologies that drove them. It's not been rocket science, but it has been an amazing period in my life. I've discovered what my passion is, and I've built a lot of confidence in my abilities.
As of recent, I've surpassed some of the very bloggers that educated me. That should be the ultimate compliment to these people (I hope they take it that way!). With 55,000,000 blogs getting tracked through Technorati, I'm now accelerating quickly and up to a rank of 35,000 or so. That's fantastic growth and should capture some attention in the industry. I'm still not in the Top 100, nor have I earned any Blogging awards… but my hard work and knowledge of my subject matter has paid off. This despite so many strikes against me:
I'm not wealthy
I'm not famous
I don't have 'inside' information in the industry
I don't have industry connections
I don't live in Silicon Valley (I live in Indiana!)
I haven't written a book (yet!)
I work both a full-time job and side jobs
Some of the advantages I've had:
I have my own hosting so putting up my site and maintaining it is a piece of cake.
I can program. WordPress is a phenomenal blogging platform, but I have had to 'tweak' my themes and those of my clients to really optimize them for usability and search engine optimization.
With that in mind, I think the following statistics are pretty impressive and speak to the hard work I've been doing. Here is a list of Top 100 blogs or fairly well-known bloggers and their 3-month growth (Alexa.com). Granted, I have a long way to go before I have to scrape into the top levels of the blogosphere – but this still provides proof that the content and advice of my blog has been useful and focused.
How have I made this progress? You'll have to do quite a bit of reading here, but I've not held back any secrets. It's all here in this blog… the experiments, the results, everything! Perhaps the most exciting news of late is sharing this knowledge with some new bloggers. I'm consulting a few right now and assisting them. I look forward to the day their stats bypass mine (hopefully after I'm in the Top 100!).
Thanks for reading! Thanks for commenting! Thanks for coming back! If there's some topics you'd like me to cover, please feel free. I never really run out of information to blog about – but I'd love the opportunity to delve into a topic of your choosing.
I know I'm not the fastest growing blog on the planet… but my hard work is paying off. Keep coming back, I will continue to share with you!