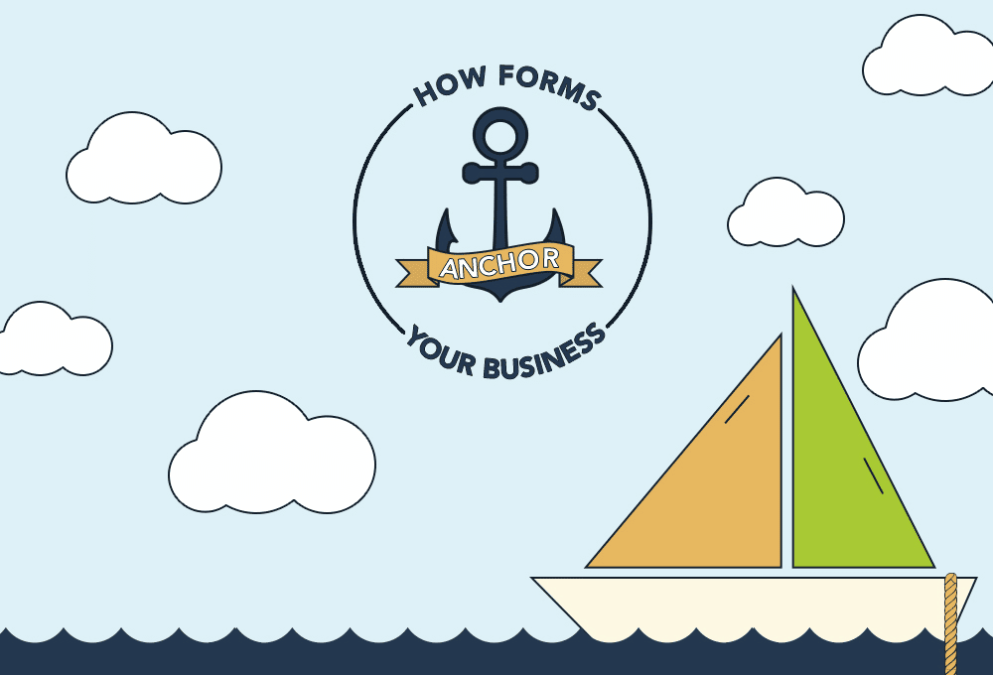 Marketing Tools
How to Automate Your Marketing Workflows for Increased Productivity
Are you struggling to boost productivity across your business? If so, you're not alone. ServiceNow reported that managers today are spending roughly 40 percent of the work week on administrative tasks—meaning they have just over half the week to focus on important strategic work.
The good news is that there is a solution: workflow automation. Eighty-six percent of managers believe automated work processes would increase their productivity. And 55 percent of employees are excited about the prospect of automated systems replacing repetitive work.
If you want to jumpstart your workflow automation strategy, consider adopting a versatile online form solution. Online forms are a great tool for efficiently managing digital transactions, and they can help every department in your company remove tedious tasks from their workflows.
Marketing teams can especially benefit from using online form technology to create streamlined processes. Here are a few important ways online forms can improve marketing workflows for increased productivity:
#1: Save Time on Branded Form Design
Branding is a big part of marketing. Everything your marketing department puts in front of customers—including online forms—needs to match your brand's look and feel. But creating a branded form from scratch can be a huge time suck.
Enter the online form builder.
An online form tool can help your marketing department quickly design and publish branded forms to collect more leads. Built-in design functionality allows your team to set form colors and fonts and upload logos with no coding knowledge! You can even seamlessly embed online forms on your website with ease.
Want proof this works? The simple branding capabilities and embeddable forms offered through an online form builder helped one university increase campus visits by 45 percent and boosted enrollment by 70 percent in just two years.
#2: Quickly and Easily Collect Qualified Leads
Collecting qualified leads for the business is a top priority for most marketing departments. And using an online form builder to automate lead collection processes can be extremely effective.
With an online form tool, marketers can create event registration forms, contact forms, customer surveys, content download forms, and more for easy lead collection. They can also use form analytics features to discover potential bottlenecks in the form and quickly make improvements to boost conversion rates.
One digital marketing agency put this to the test with a medical society client and helped the client collect and manage 1,100 sign-ups across 90 countries in just 30 days. The agency also increased the conversion rate of the sign-up form by 114 percent.
#3: Create an Accessible Information Hub for Lead Data
Once lead data has been collected, it's important for marketers (and sales reps) to have easy access to it so they can track and analyze the quality of leads and follow up when necessary. An online form builder can simplify this process.
Data collected via online forms can be stored and viewed in an organized, shared database, allowing marketers and sales reps to view and track sign-ups, inquiries, and leads. The data can also be automatically routed to other tools used by the team, such as an email marketing system or a customer relationship manager.
Conclusion
Streamlining your marketing workflows through process automation can have a tremendous impact on the department's productivity. Using an online form builder to quickly create branded forms for efficient lead collection and to manage data in an accessible database can save marketers some serious time. And boosting the productivity of your marketing team can be the first step toward creating a more efficient and successful operation across your business.