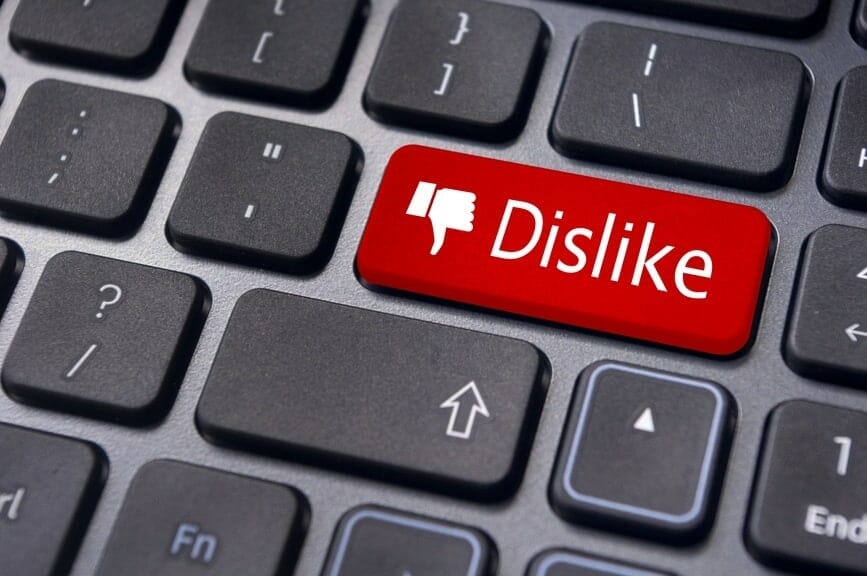 If you're on Facebook, you're getting FPAM'd, aren't you?
It sounds pretty funny, but it's not. I think that's what I'm going to start calling it… FPAM = Facebook Spam. My email inbox is full of friend invites, real event invitations, virtual friend invitations, my friends have questions to ask me, I should install this Facebook application, I should be their Best Friends, I should talk like a frickin pirate….
Leave me alone, Facebook!
My life doesn't revolve around Facebook – nor does my online life. Facebook is one of the Social Networks that I belong to. It appears that it's trying to be all of them. We had that once, it was called Prodigy. Do you guys remember that? AOL was there as well. Both weren't ISPs at the time, they were trying to be everything you needed online. AOL even made you browse the web with their browser for quite a while.
It didn't work then, and it's not going to work now. Facebook – you will not be the center of my life. I have too many friends (outside Facebook), a social life in the real world, and other interests in the virtual world.
Leave me alone, Facebook!
There's a great idea for an application on facebook, the "Leave Me Alone" application. This application blocks all incoming requests for anything and autoresponds to the requester with an email that says, "Leave Me Alone". When you visit my Facebook page, it should read, "Leave me Alone!"
Leave me alone, Facebook!