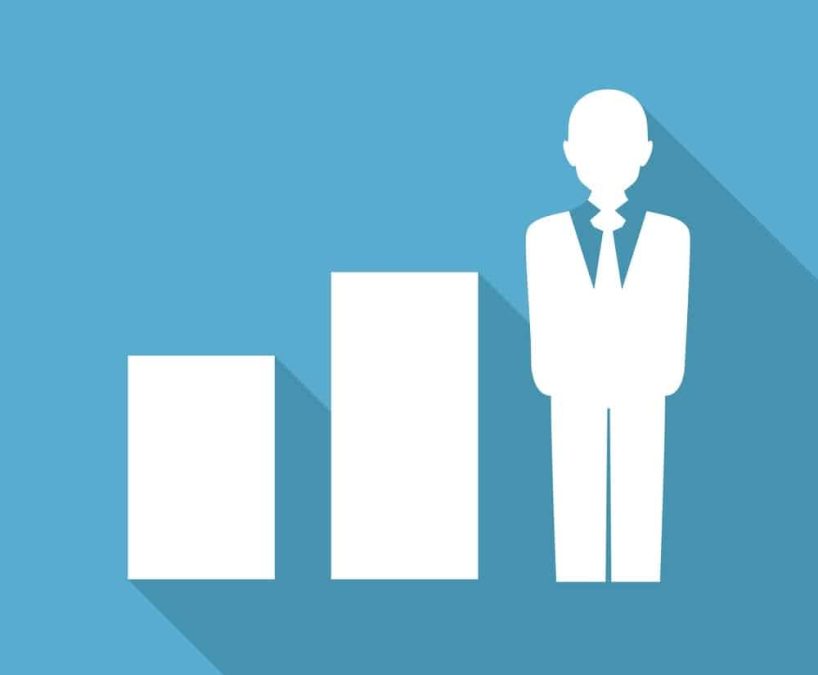 Did you ever want to get a good demographic profile of your customers or email subscribers? Companies pay quite a bit to send out their lists to companies to match and profile the email addresses on them. The truth is, you don't have to, though! Facebook for Business has very robust reports – and they don't cost you a penny.
Utilizing Facebook's Custom Audience tool, you can upload your own email list and then run an Audience Insights report on them. The first step is to create a custom audience and then select customer list. The next screen allows you to upload your email addresses. Facebook will then work to match the email addresses to their users.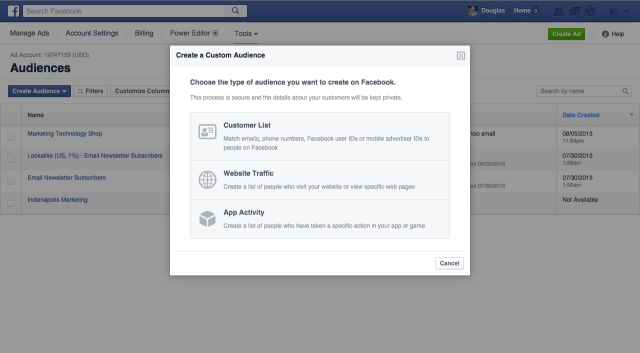 The results aren't real-time but after the file is processed, you'll be impressed with the high match rates and the results. Here's a breakdown of the results of our email subscribers on Martech Zone.
Demographics – Age, Lifestyle, Relationship, Education, Job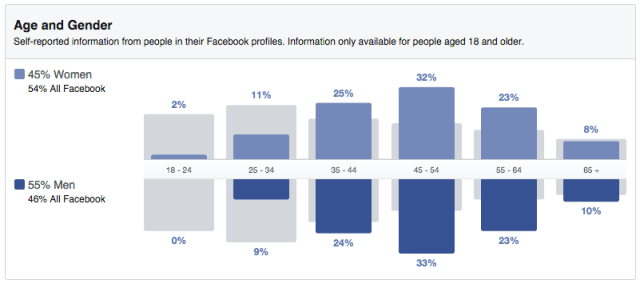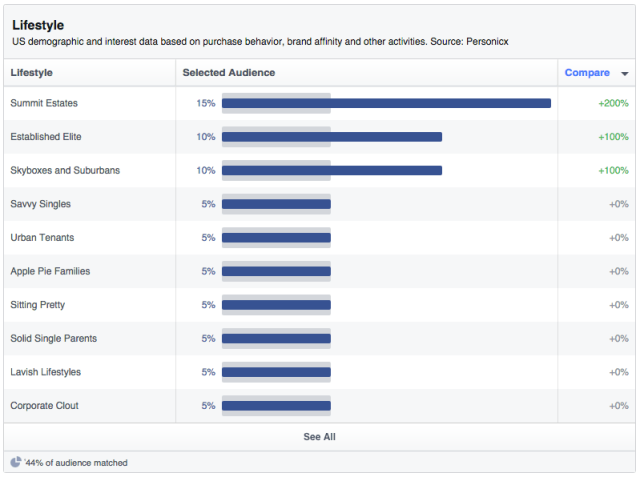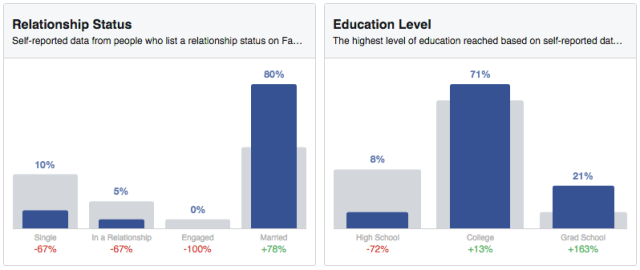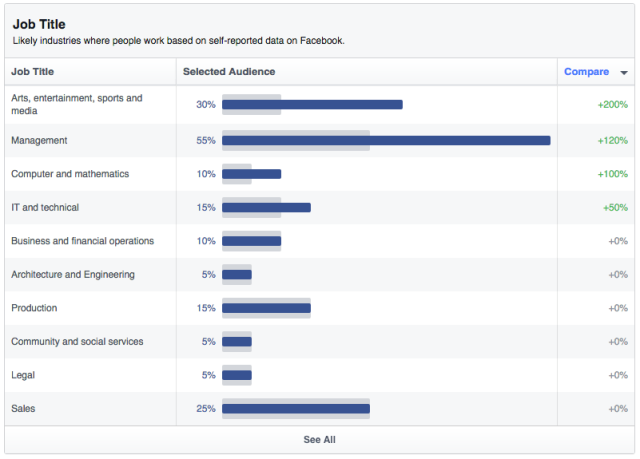 Location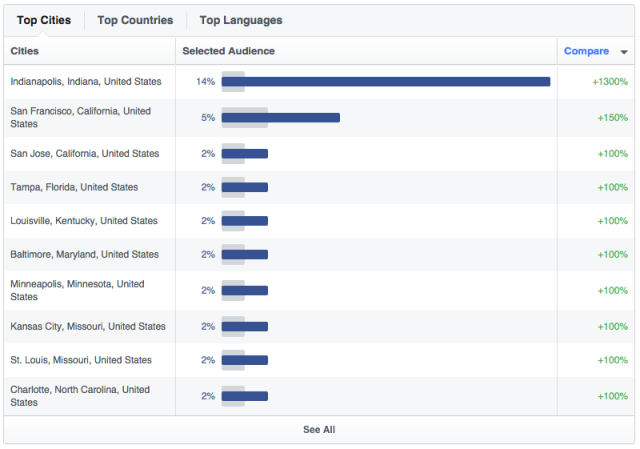 Activity – Frequency, Device Users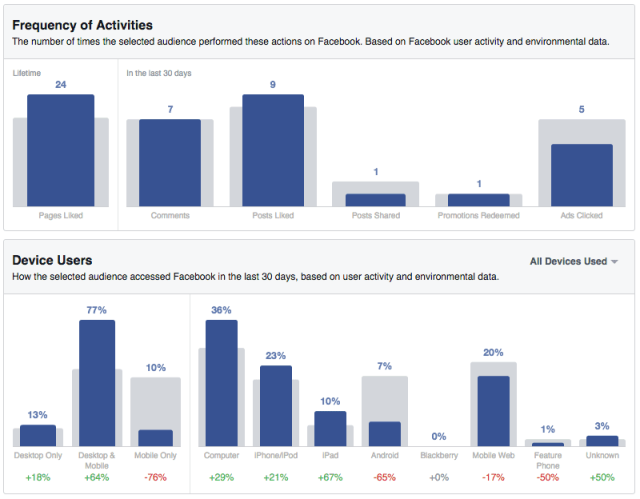 Household – Income, Home Ownership, Size, Value, Spending