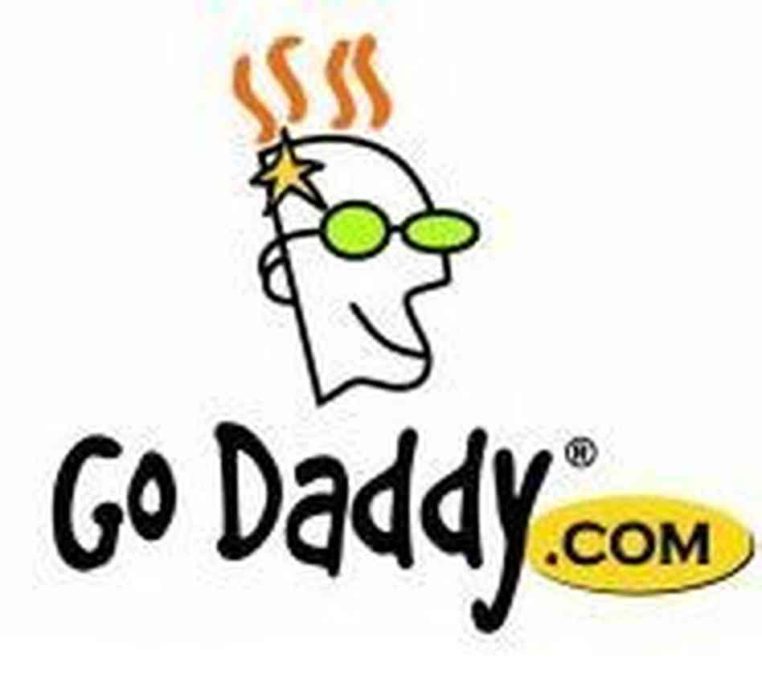 Content Marketing
GoDaddy claims trademark infringement for Go-Daddy domain purchased from GoDaddy
Today I received a call from a gentlemen who wondered about my relationship to NoDaddy.com, a site that lambastes GoDaddy for its business practices.
After I got to speaking to John, I was amazed at what was happening to him. John purchased GO-DADDY-DOMAINS.COM and GO-DADDY-DOMAIN.COM from… who else… GoDaddy.com. I'm not sure whether or not John was surprised that he was able to purchase the domains, but I was!
If you're wondering if John is a squatter or trying to take advantage of GoDaddy, I don't believe so. He knew there was an opportunity in purchasing the domains, but I don't think his intent was evil. Speaking to John on the phone, I get the feeling that he doesn't know this industry inside and out, he just saw an opportunity and jumped on it.

This is where it gets interesting:
From: Infringements
To: John
Sent: Tuesday, August 21, 2007 1:08:25 PM
Subject: GO-DADDY-DOMAINS.COM and GO-DADDY-DOMAIN.COM Trademark Infringement

It has come to our attention that two domain names you have registered are infringing upon one or more of GoDaddy.com trademarks.

As you may be aware, GoDaddy.com is a registered trademark of GoDaddy.com. We are writing as a courtesy to inform you that your use of the term "Go Daddy" in your domain name or a domain name that is substantially the same e or confusingly similar to the "Go Daddy" mark is likely to cause confusion in the marketplace and would therefore likely be construed as a violation of the GoDaddy.com trademark.

As a result, we would like to refund you for your purchase of these domains and move the domains into our account.

Please be so kind as to initiate a change of account to this email address within 10 days. If you have any questions on this process, please contact me by replying to this email.

Thank you,

Karen Newbury
Trademark Administrator
GoDaddy.com
So now GoDaddy, who SOLD the domains to John, is now going after John for trademark infringement?! Imagine that!? I could actually empathize if John purchased the domain from a competitor… but GoDaddy sold it to him!!! It's like walking into a Starbucks, walking out with a cup of coffee and then getting threatened by Starbucks for owning the coffee.
Shame on GoDaddy. It's pretty ridiculous that they haven't taken the necessary steps to a) register alternative domains or b) at least put a block on their own service so they don't sell it themselves. I'm convinced that GoDaddy doesn't just sell with boobs, they're run by boobs as well.
If you know of a good attorney that can help John out, please comment on this blog with some contact information. John will be reading the comments.