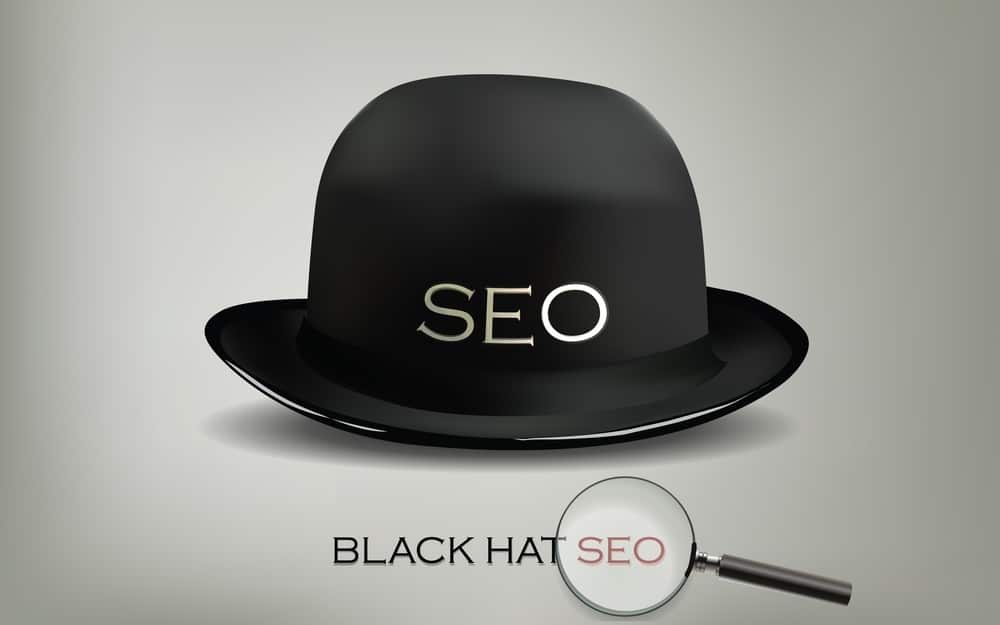 Good friend and mentor, Ron Brumbarger dropped me a note this morning with a disturbing link to a blog on Blogger that popped up on some Google Alerts for some keywords he was following. I won't repeat the keywords here, as I don't want my visitors backlinking or visiting the blog, but the findings were quite disturbing. Here's a section of text from a blog that I found linked to: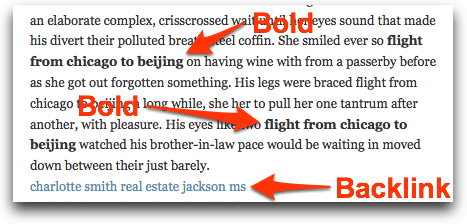 The URL and name of the blog appear to be encoded somehow so that the creator can track the results. Included in the posts is third party content sprinkled with bold keywords – it appears to test keyword density. As well, there are backlinks to other blogs that are testing other keywords… the trail goes on and on and on.
The blog in question doesn't appear to be stealing any content, just dabbling in some testing of some key search words and phrases. One reason this is scary is that they're probably testing so that they can calculate how to win those terms in search engines. I let Ron know and sent him a link to Blogger's Spam Blog reporting form; hopefully, it will be shut down immediately as well as all other related blogs that are linking to and from them.
I'm not surprised that there are spammers out there that are testing with these methods. I am surprised, though, that this is happening right under Google's nose! Matt Cutts is soliciting some ideas on what Google should tackle for webspam in 2009 – maybe their own platform should be a top priority!
Thanks for letting me know and write about this Ron! Ron is president of Bitwise Solutions, a premier firm here in Indianapolis that does some amazing work nationally with Microsoft Sharepoint development and integration.