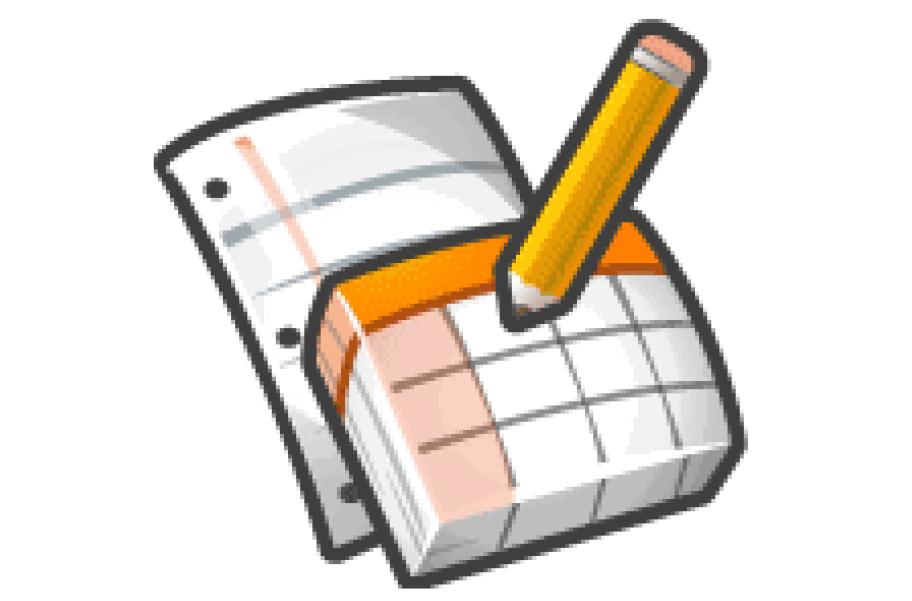 Google Docs has really been a blessing for the company I work for. We're a young company of 5 (just hired our fifth!) and we don't have a server or shared network appliance. Quite honestly, we don't need one.
When I started, all documentation was simply passed around via email and quickly became confusing! I fired up Google Docs and started saving documents… then we moved to Google Apps and we now maintain all of our shared documentation in it. We have team members in Dallas, San Jose, and in India that work from Basecamp and these documents on a daily basis and it's been fantastic!
From a marketing standpoint, I think Google Docs would be a great resource for copywriters and editors to utilize when building content for a client. Since both can login at the same time, make edits, chat, etc… seems like the perfect tool.
I noticed Common Craft shared another video regarding Google docs:

If you've not signed up, it's worth it! For very small businesses with a handful of employees or employees that are not centrally located, it's a great system.
Our Overall Documentation and Process Strategy
Basecamp is rudimentary project repository where we communicate and capture overall project progress. Google docs is much more collaborative and maintains fantastic change history, so we use it rather than Basecamp.
Between the two, we still need a task management system, so our integration and development firm has me evaluating Atlassian Jira. Looks like a great system, I'll follow up and let you know how it works out!