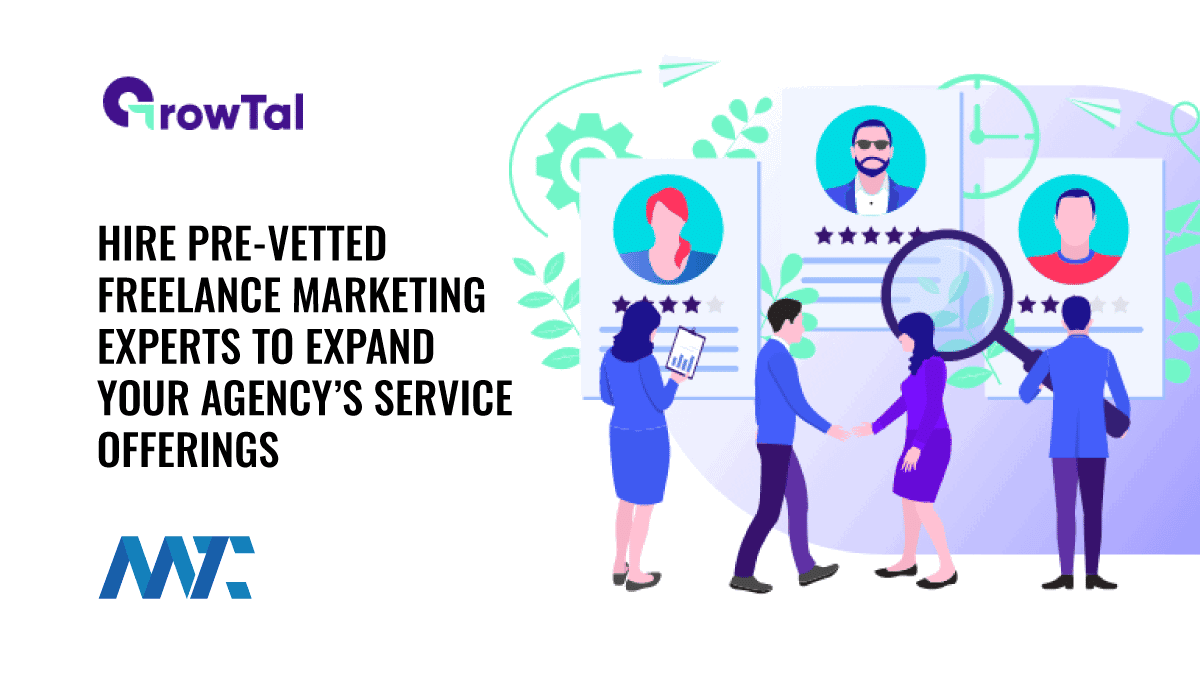 Having been in the agency business for over a decade, I've seen a few agencies flourish while many more went out of business. I don't have a lot of wisdom when it comes to this industry – simply that I'm blessed to have a career and a reputation where I can do what I enjoy and what I have talent in doing.
When I launched my first agency, there was one piece of advice that was provided to me over and over… focus and build my reputation in one area of expertise. Years later, I can assure you that this was the worst advice ever for a marketing agency. And I'd argue that it continues to be the wrong advice for most marketing agencies.
If I would have listened to that advice, I would have most likely been a pure search engine optimization (SEO) consultancy. But by not evolving to understand analytics, content, social media, conversion optimization, integration, automation, and advertising strategies… I wouldn't have understood how to coordinate organic search efforts with every other marketing tactic. While it may have made my life easier, it wouldn't serve my clients by maximizing the return on their marketing investment.
How To Expand Your Agency
My previous and current agencies were both organically grown without any business loan or investment. Investing profits back into growth is a difficult process. I often share with others that the most difficult hire with an agency is your first hire… when you're taking your income and basically splitting it to bring an employee on board. That employee isn't typically ready to hit the ground running, either, so you have the additional responsibility of onboarding a new employee while delivering for your clients. Each employee hired afterward gets a little easier, though. Even with turnover, your team starts to take shape and find its pace to produce for your clients.
Even with a full-service agency with our own employees, we augment our services with external experts, though. We hire contractors while we expand services and when we have enough clients that require the service, we'll hire full-time employees. While contracting out work significantly reduces profitability, there are other advantages:
Efficiency – Adding another marketing effort onto whatever we're currently doing is often quite easy. For example, if we bring on someone to do social media or ads, we already have content, graphics, and messaging that can help jumpstart the ad efforts. This helps us ramp up quickly and it appears seamless to our clients.
Testing – By hiring a freelance expert, we're able to get a process in place that we can get used to with clients before we decide whether or not to expand our own team. The goal isn't always to add each resource as a full-time employee. For example, we currently contract some development, graphic design, and pay-per-click with trusted contractors. I'm not sure that we'll ever take those efforts on internally since the freelancers we work with are incredibly good.
Reliability – Because we maintain a pool of freelance experts, we have backups for our own team as well as other freelancers. Building that team is a challenge, but over time it's great to have people you know, trust, and can lean on when you have employee turnover or a large implementation that requires more effort.
Retention – The more we're embedded with our clients, the less likely it is that they're going to leave us for a competitor. This isn't always the case if you're just performing one function for a client. There's nothing more frustrating than doing a fantastic job for a client with one service, then they wind up hiring a full-service agency that includes that service as part of a larger package. You didn't do anything wrong, but it does make their life easier. By expanding your services, you become more dependant and less likely to leave you.
In other words, the ability to expand your relationship with clients, grow your services, build your agency, and grow your profitability as an agency requires a pool of talented freelance experts.
GrowTal: Expert Marketing Freelancers
GrowTal is changing the way freelance marketers and brands work together. They simplify the hiring process and have the most comprehensive network of top marketing talent. The GrowTal process is as follows:
Need – You tell GrowTal about the marketing need you have, the channel you want to test, or the role you need to fill.
Business – GrowTal collects additional information to better understand your business, goals, and budget.
Agreement – You sign an agreement that outlines how the partnership with GrowTal and the freelancer will work.
Candidates – The GrowTal team reviews freelancers and identifies 2-4 potential candidates.
Selection – You select the candidate you wish to work with or that GrowTal recommends.
Work – You have a freelancer working with you in as little as seven business days!
GrowTal has brand consultants, organic search consultants, content marketers, email marketers, search engine marketers, social media advertising specialists, user experience designers, Google Ads specialists, Facebook marketers, full-stack marketers, and even interim Chief Marketing Officers to work with your business.
Hire A Freelance Expert From GrowTal
Disclosure: Martech Zone is an affiliate of GrowTal and we are using our affiliate links in this article.