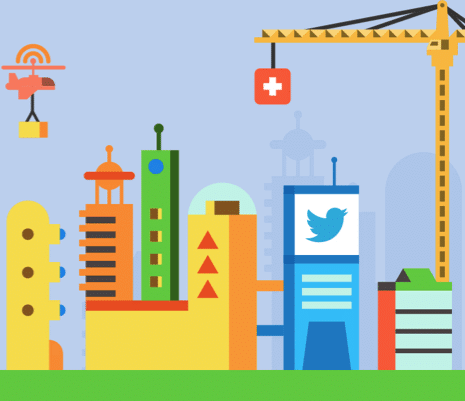 So your business has a blog and a presence on all the major social platforms, and maybe a few industry-specific ones too — great! Now what? How do you fill these channels, and more importantly, in this 24/7 news cycle, how do you get your content to cut through the noise and stand out?
It's a tall order. Everyone has to be a content marketer these days. But don't freak out. Really. Take a look at our presentation below for the step-by-step to making good — scratch that — awesomesauce content.
Some takeaways about content marketing from JESS3 VP of Strategy Brad Cohen:
1. Focus on low-cost (read: time, resources, money, etc.), big-bang efforts. The reason Occam's razor has stayed sharp all these years is because it really is pointless to do with more what can be done with less. Simple ideas work, and until you have the budgets that allow for excess, it's good to remember that.
2. The old adage "write about what you know" also holds true. Identify topics where your brand fits. Or at least where you can add to the story in an awesomesauce way.
3. Identify resources that can shape your content. For instance, hard data lends itself to visualization, while UGC can be repurposed for further engagement. Figure out what you have access to (from hard data to qualitative experiences), and don't limit yourself to what you think is interesting. Start by looking at everything at your fingertips, and then try to brainstorm about how to make that stuff interesting to your target audiences and on the channels you use.
4. Position yourself as an expert on the topics your audience cares about (that directly or indirectly relate to your brand). Creating content that resonates with their interests makes your brand more relevant in their lives. But it's about adding value, not just aggregating the conversations of others.
5. Deciding how to tell the story is as important as what the story is about.
6. Work to tell the same story in different ways. Every idea can be made into a content series. Examining a story using different angles gives your audience a richer experience — while giving you more content. Avoid being Dr. Seuss ('how would you use our product in the rain, on a train, on a boat, with a goat?'). We don't want redundancy without value, but retelling stories in ways that add value or appeal to different audiences is worthwhile.