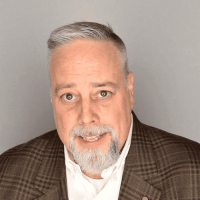 Douglas Karr is the founder of the Martech Zone and a recognized expert on digital transformation. Douglas has helped start several successful MarTech startups, has assisted in the due diligence of over $5 bil in Martech acquisitions and investments, and continues to launch his own platforms and services. He's a co-founder of Highbridge, a digital transformation consulting firm. Douglas is also a published author of a Dummie's guide and a business leadership book.
Helpful? Don't miss an article...
Sign up for our weekly newsletter to receive our latest articles directly in your inbox!