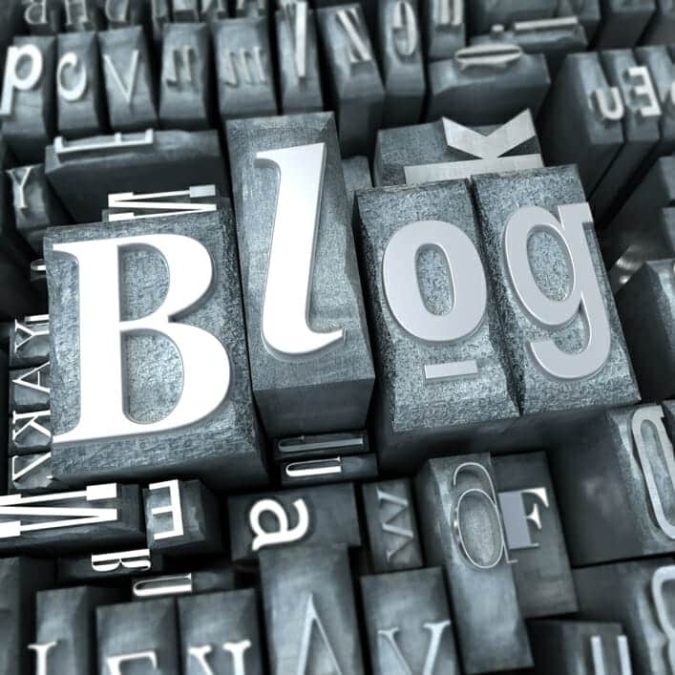 I don't surmise anyone would actually wish to cut their traffic in half on their blog. However, it's pretty standard with my statistics and puts quite a bit of pressure on my to blog every day.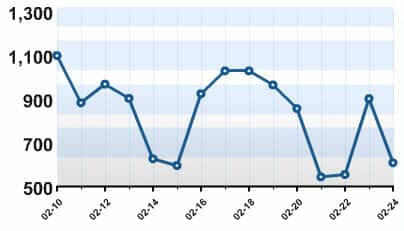 If I continue to blog on a consistent basis, my traffic grows – perhaps about 100 new visitors a day each month. However, if I don't blog for a single day, my traffic drops by half. This last week, I've been so busy that my daily links have been the majority of my content – even compelling a good friend of mine to complain.
I'm not blogging because of a lack of content, so I just need to get myself back into a good rhythm. I have tons of information to share on the growing advancement in online marketing technology – I need to get more disciplined in my publishing deadlines. Stick around, I'm back on the rise!