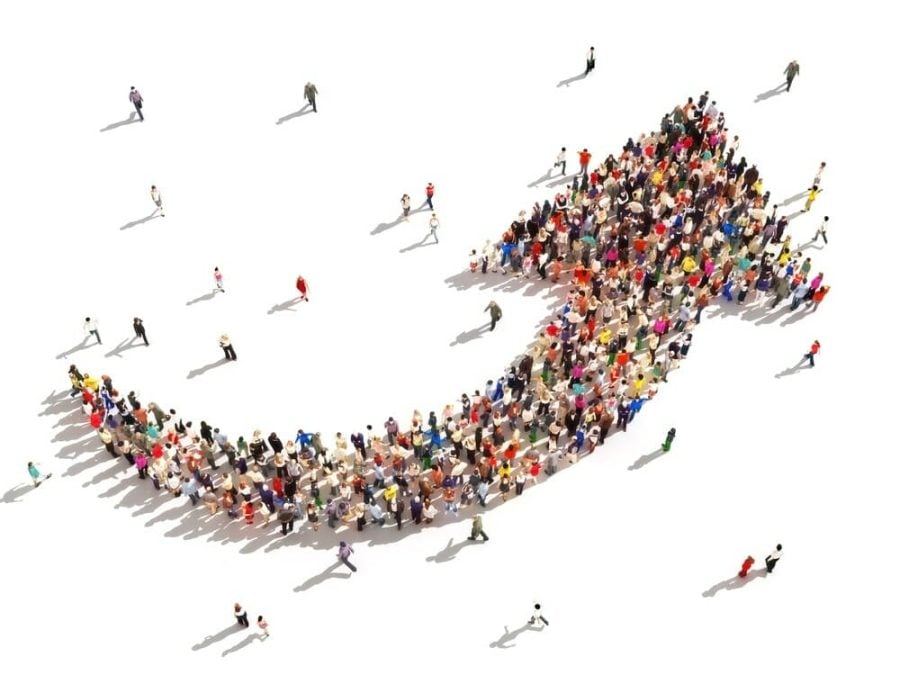 So many of my friends are great sales people. Quite honestly, I never fully respected their craft until I started my own business and took a stab at it. I had a great audience, solid relationships with companies who respected me, and a great service that they needed. None of that mattered the second I stepped through the door to sit down at a sales meeting!
I did nothing to prepare myself and soon found myself in trouble. I began training with a coach that took me under his wing, got to know me and what I was good at, then helped me to create custom strategies I was comfortable with when pursuing sales engagements with prospects. It transformed my business, and now I watch the great salespeople around me in awe of how they pursue closing deals.
One day, I hope to hire a sales team. It's not that I don't want to now – but I know that I need to get the right person in the door who can help us reach our potential. I watch many companies hire, turnover, and grind through inexperienced sales staff and I just can't go that route. We want to target and find the right companies to work with, then have someone with enough savvy to pull them through the door.
For those of you with a sales team, this infographic from Healthy Business Builder provides 10 Ways to Improve Your Sales Performance.
Sales inefficiency can trickle deep down on your business and can lead to serious consequences if not addressed immediately. In this infographic, we will discuss the different ways on how you can further improve the efficiency of your sales team so that your business can continue to thrive and prosper today and to years to come.
10 Ways to Improve Your Sales Performance
Provide rigorous training and follow-ups.
Inspire your sales team.
Know the key strengths of each team member.
Hold your salespeople accountable.
Provide your sales team with great data.
Conduct regular one-on-one meetings.
Have a holistic view of your customers.
Don't over-engineer your sales process.
Implement lead nurturing and lead scoring.
Make sure that sales, customer service, and marketing are aligned and integrated.