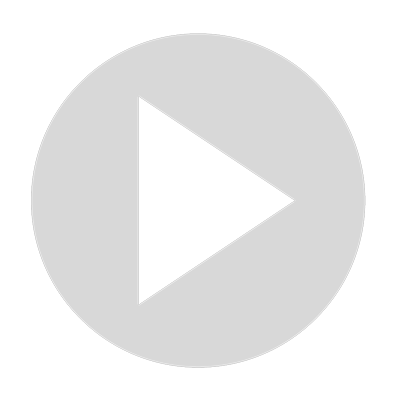 Social Media Checklist | Martech Zone
Visit Channel:
https://martech.zone/social-media-checklist/ - This is a short and sweet video that discusses the 3 key steps we take when posting to social media:
1. Finding the right audience
2. Creating value in the content we produce for the audience
3. Optimizing the content for the channel (video, imagery, title, description) to improve the likelihood it's shared

Read the full post for information on optimizing for each channel, including tips, tricks, and dimensions for Twitter, Facebook, LinkedIn, YouTube, etc.
Show More
Show Less
Recommended Videos
0:26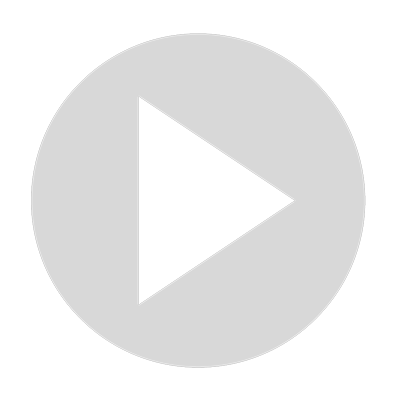 Social Media Scheduling Best Practices | Martech Zone
53 views · Sep 9, 2022
7:19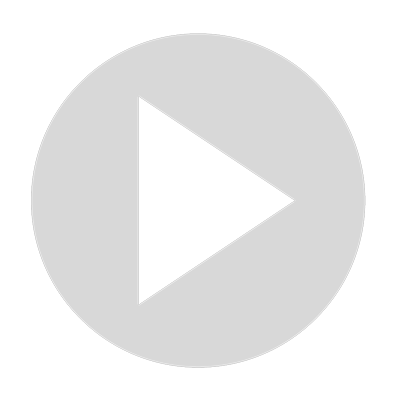 🔥 10 Ways to Make Social Media Marketing Interesting
7K views · Jul 7, 2022
8:35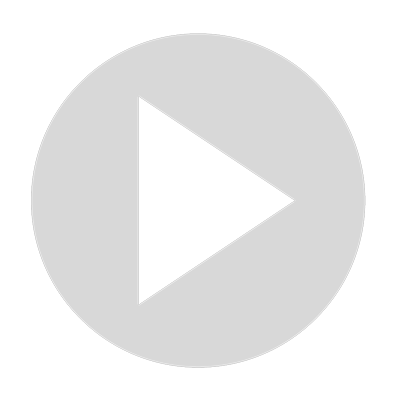 How To Get More Subscribers on YouTube with Social Media
0 views · Sep 13, 2022
50:36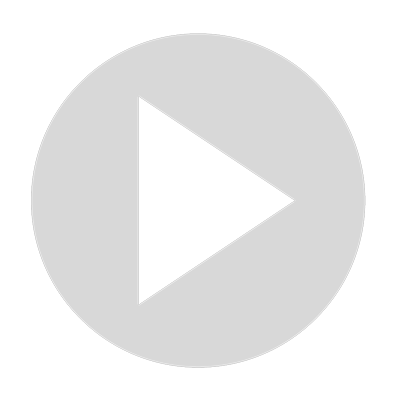 How To Create Custom Social Media Sharing Buttons For Website | Complete Tutorial | PROWEBTIPS
4K views · Dec 20, 2021
7:42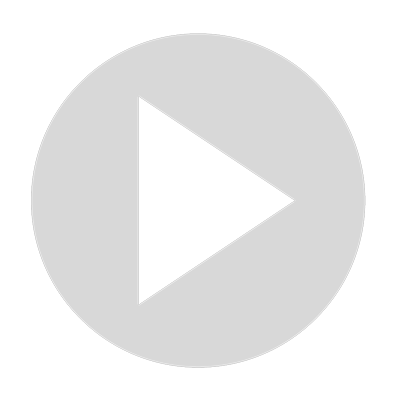 Social Media Marketing For Beginners
0 views · Sep 13, 2022
1:24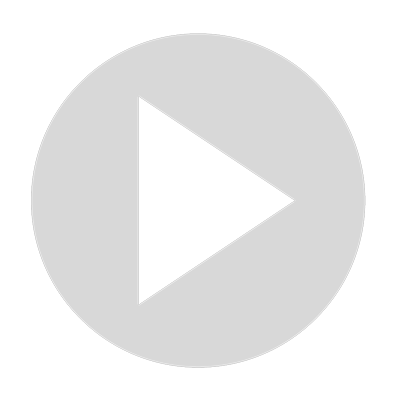 Social Media Marketing 101 | Martech Zone
212 views · Sep 9, 2022
17:23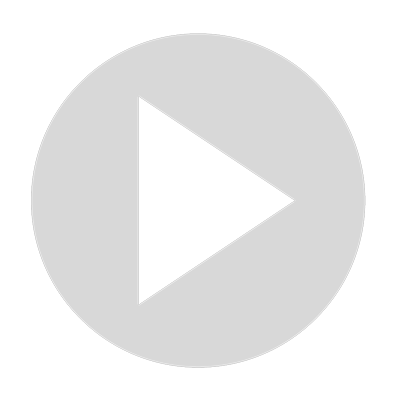 How to Choose The Best Social Media Platforms for Marketing your Website
783 views · Jul 15, 2022
4:13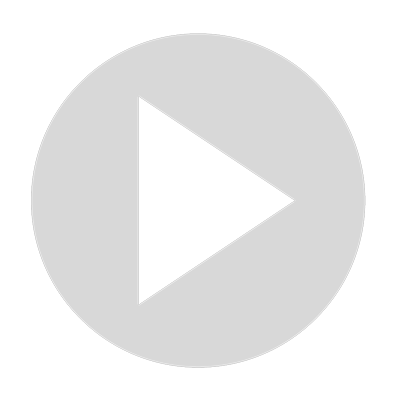 Meet Your Audience Where THEY ARE and GROW YOUR CHANNEL
34 views · Jul 27, 2022
8:32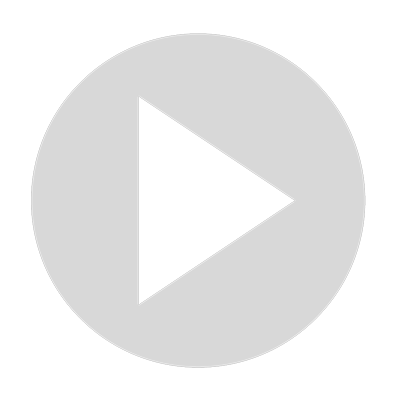 Social Media Marketing WordPress Auto Post Plugin Scheduler for Multiple Social Platforms Manager
741 views · Oct 15, 2021