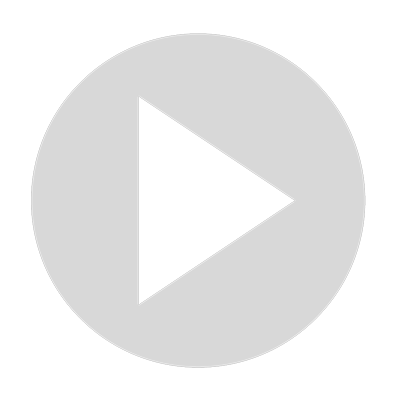 3 Questions Superior B2B Growth Marketers Can Answer | Martech Zone
Visit Channel:
https://martech.zone/b2b-growth-strategy/  - According to a recent survey by InsideView of sales and marketing leaders, 53% of companies do not regularly assess their target market, and 25% have sales and marketing departments that don't completely agree on their target markets. Here are three questions that successful B2B marketers are able to answer and the results they see above their peers.

MarTech Clips is an ongoing series of short, informative videos produced by MarTech Zone.
Show More
Show Less
Recommended Videos
2:56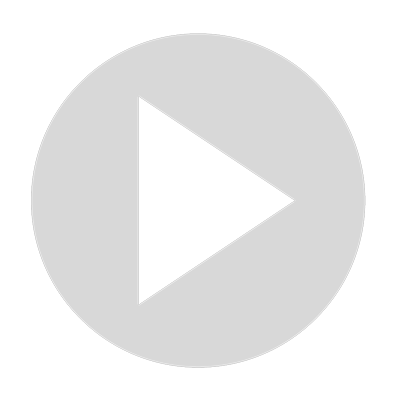 Research, Discover, And Learn Sales & Marketing Technology | Martech Zone
85 views · Sep 9, 2022
15:48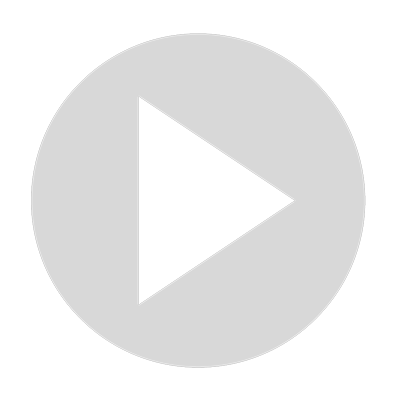 Top 20 Marketing Manager Interview Questions and Answers for 2022
1K views · Aug 12, 2022
1:24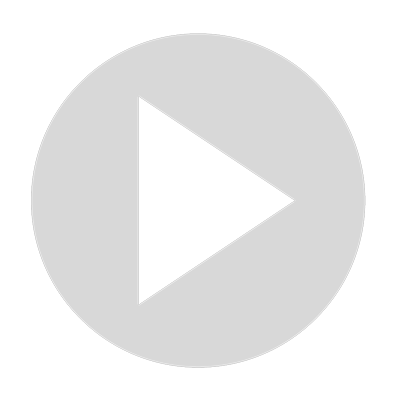 Social Media Marketing 101 | Martech Zone
212 views · Sep 9, 2022
0:28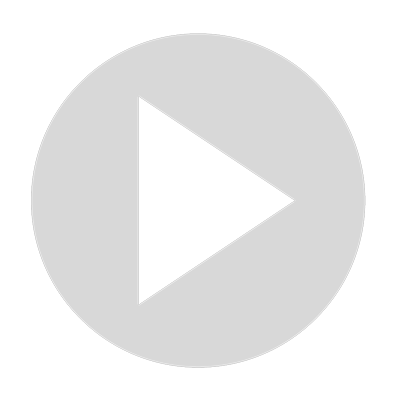 Marketing Strategy To-Do's for This Spring | Martech Zone
33 views · Sep 9, 2022
2:27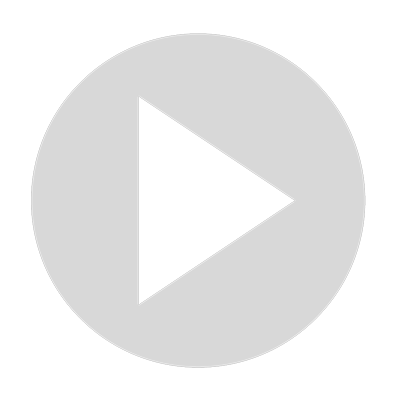 Reasons Why Your Business Needs Online Video | Martech Zone
24 views · Sep 9, 2022
0:28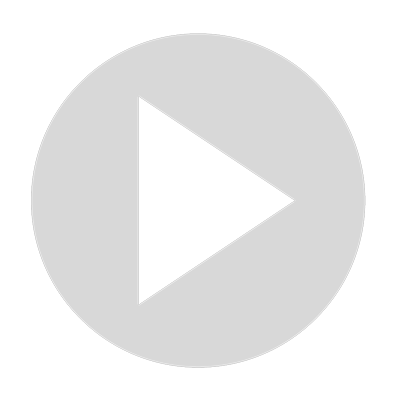 6 Tips to Conquer Your Marketing Workload | Martech Zone
4 views · Sep 9, 2022
16:35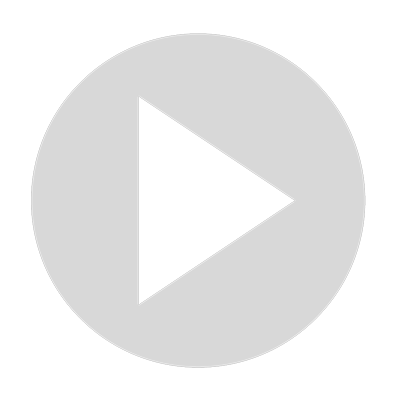 Sales Video Tips From The Home Office | Martech Zone
1 views · Sep 9, 2022
5:13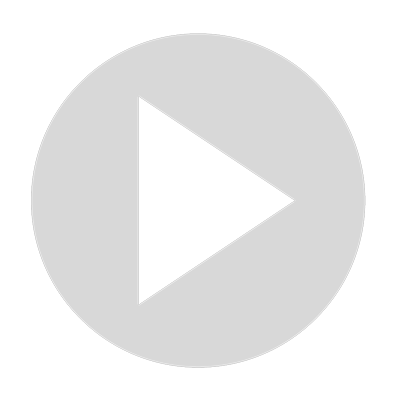 Social Media Platforms For Business Marketing in 2022
5K views · Jul 12, 2022
5:13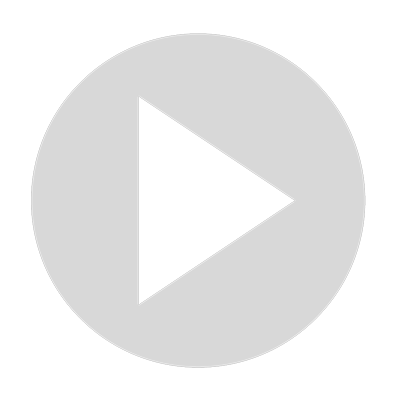 Social Media Platforms For Business Marketing in 2022
297 views · Jul 1, 2022