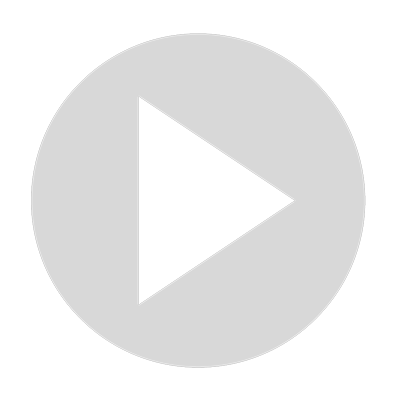 Should You Build or Buy Your Next Marketing Solution? | Martech Zone
Visit Channel:
https://martech.zone/build-or-buy/ - Marketing technology has evolved significantly over the last decade. With millions of dollars invested in their platforms, it was rare that we would recommend a client invest in building their own solutions years ago.

Fast forward to today, though, and most of the competent platforms out there have very robust APIs (application programming interfaces). This means that companies may have significant savings in the licensing of those APIs while developing a customized, proprietary platform that matches their needs. 

The efficiency of tailoring a custom solution around their own processes and resources can provide everything they need to build rather than buy.
Show More
Show Less