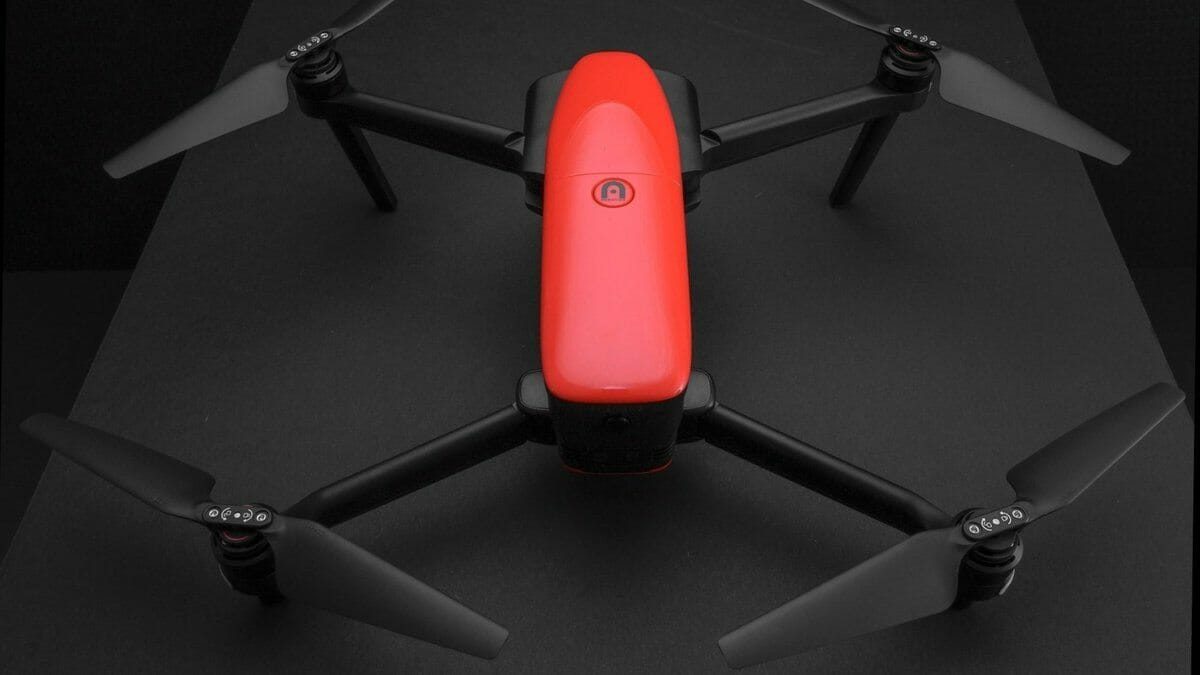 A few years ago, I was advising a large roofing contractor on their online presence. We rebuilt and optimized their site, initiated an ongoing drip campaign to capture reviews, and began publishing their projects online. One thing that was missing, though, were before and after photos of the properties.
With a login to their quote and project management system, I was able to see what properties were closing and when projects were being finished. After reading a ton of reviews online, I purchased a DJI Mavic Pro drone.
While the drone took fantastic photos and was easy to fly, it was quite the pain to actually setup and operate. I had to login to DJI thought an iPhone application, connect the phone to the controller, and worse… login on every single flight. If I was in a restricted region, I also had to register my flight. I used the drone for a dozen or so projects and then sold it to the client when I finished the contract with them. It's a good drone, they're still using it today. It just wasn't easy to use and I didn't have another client where it made sense.
Fast forward a year and my Midwest Data Center was opening a new, state-of-the-art data center in Fort Wayne, Indiana that included an EMP shield. It was time for me to capture some drone shots, so I got a hold of some photographers and videographers in the region.
The quotes I received for the work were quite expensive… the lowest being $3,000 to capture video and photos of the company's 3 locations. Given the drive time and weather dependence, that wasn't astronomical… but I still didn't want to incur that kind of expense.
Autel Robotics EVO
I went out and read more reviews online and found that a new player on the market was skyrocketing in popularity, the Autel Robotics EVO. With a built-in screen on the controller and no need to login, I could just take the drone out, fly it, and take the videos and photos I needed. It has a ceiling that's plenty high enough so there's no FAA registration or license needed to fly it. No setup, no connecting cables… just turn it on and fly it. It's awesome… and was actually less expensive than the Mavic Pro.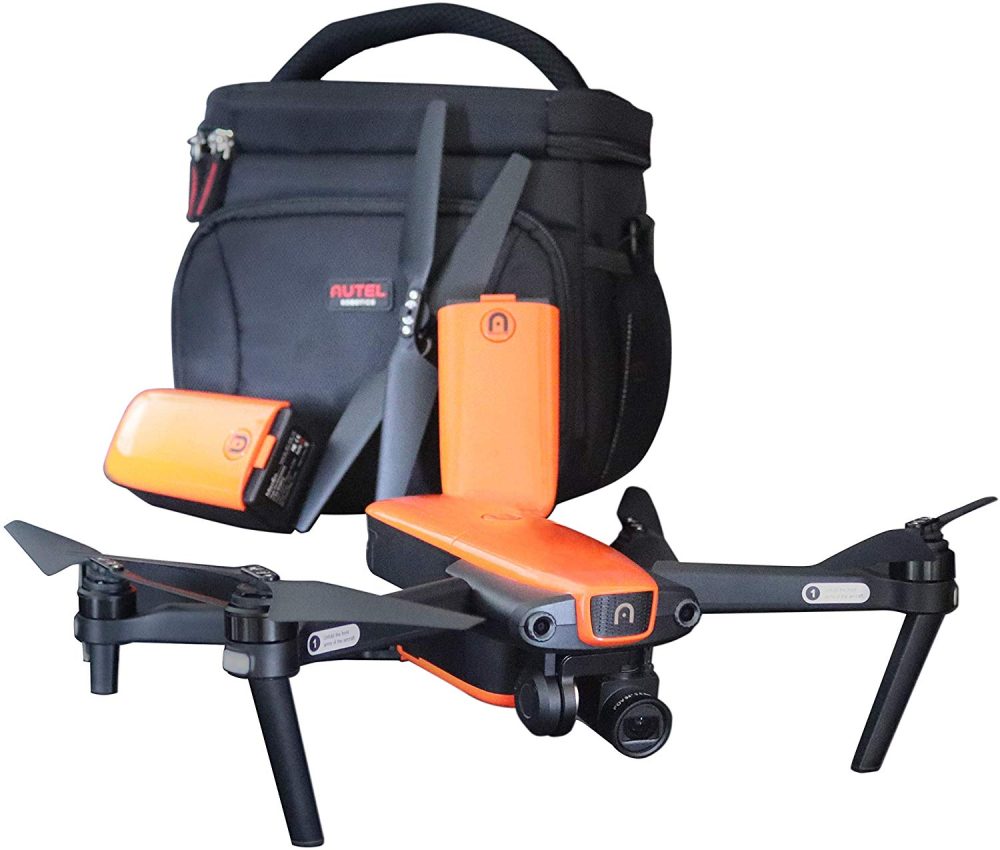 Product details for the drone:
Equipped on the front EVO offers a powerful camera on a 3-axis stabilize gimbal that records video at 4k resolution up to 60 frames per second and a recording speed up to 100mbps in an H.264 or H.265 codec.
Using real-glass optics EVO captures stunning photos at 12 megapixels with a wide dynamic range for more details and color.
Integrated advanced computer vision systems provide forward obstacle avoidance, rear obstacle detection and bottom sensors for more accurate landings and stable indoor flights.
EVO boasts flight times up to 30 minutes with a range of 4.3 miles (7KM). Additionally, EVO offers failsafe features letting you know when the battery is low and it's time to return to home.
EVO includes a remote controller which houses a 3.3-inch OLED screen providing you with critical flight information or a live 720p HD video feed letting you see the camera view without the need for a mobile device.
Download the free Autel Explorer app available for Apple iOS or Android devices and connect to the remote controller and gain access to more advanced settings and autonomous flight features like Dynamic Track, Viewpoint, Orbit, VR first person view and Waypoint mission planning.
The Evo has a Micro SD slot for easy transfer of the files.
I did buy extra batteries and a soft case for carrying the drone. It folds up neatly and is easy to carry.
Buy the Autel Robotics EVO Drone Bundle
We held an open house at the new data center and I took the drone up, took some photos and videos, and they came out beautiful. The local press was there and I was able to send them the videos which they subsequently used in their news story. A few weeks later, another news show interviewed the owners and included the video as well. And, I optimized their website, including the images and video within it. Here are the images: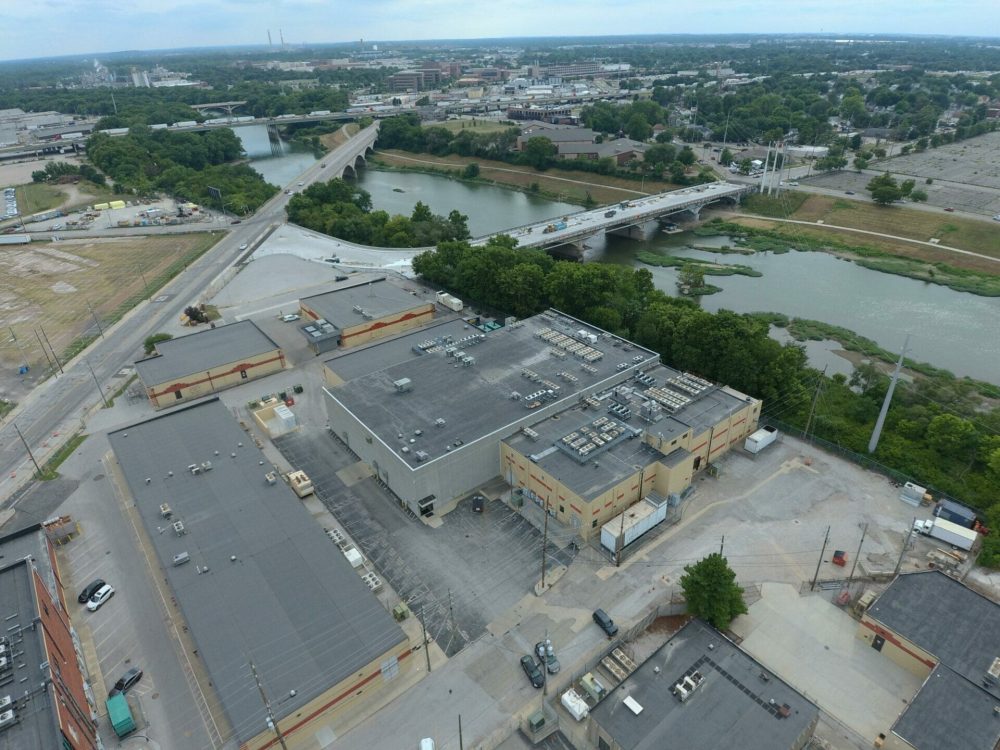 It was the best $1,000 I ever spent… already getting an amazing return on investment and a very, very happy client. Best of all, it didn't require any acumen to operate at all… just read the instructions and you're taking perfect shots within minutes. I even took it out and tested flying it out of range… and it returned within minutes. Another time, I actually flew it into a tree and was able to shake it out. And yet, another time, I flew it into the side of a house… and it surprisingly had no damage whatsoever. (Whew!)
Side note: Autel has announced the newest version of this drone, the Autel Robotics EVO II… but I haven't seen it on Amazon yet.
Buy the Autel Robotics EVO Drone Bundle
Disclosure: I'm using my affiliate codes for both DJI and Amazon within this article.