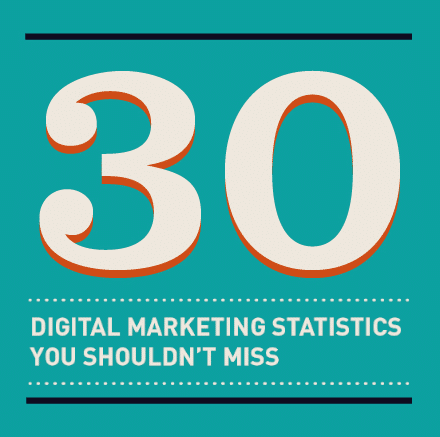 Any infographic that brings marketers back to the core of their efforts is really powerful. We were just sitting with a client today and walking through the baseline of a great content strategy… developing recent, frequent and relevant content on a platform optimized for search. With that baseline is there, ensuring that a mobile strategy is deployed. And along with that, developing a social presence to build authority and influence – driving people back to your online marketing. And, of course, incorporating imagery via infographics and video for visitors that gravitate towards them.
Optimind has put together this snapshot of 30 digital marketing statistics to keep in mind with your online marketing and ecommerce presence.

This infographic was developed by Optimind, a Phillippines based firm. For digital marketing services, you may visit www.optiminddigital.com. For web design and seo, visit www.myoptimind.com.