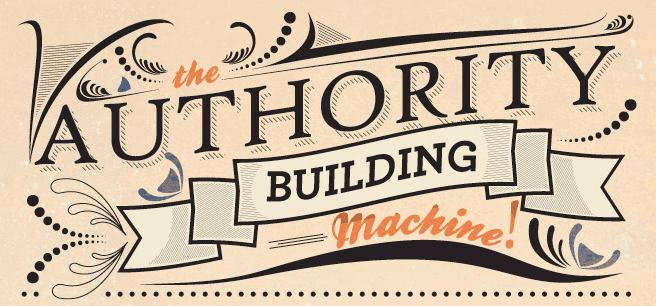 I've been a long-time proponent of search engine optimization for quite some time, but my own experiences recently with Martech have honestly curbed my excitement. I used to think that SEO was the ideal means of growing traffic because it was something you could control. That's true to an extent, but it can only take you as far as the volume of searches for a given topic. I found that once we reached the highest ranks, the results were often underwhelming. I've lost faith in Google's exaggerated search volume numbers and I've lost faith in the effort required in order to rank better.
Does that mean I quit SEO? No. The first step I take with every customer is ensuring that their content is built on an optimized platform, that their themes are set up correctly, and they know the keywords and competition. What I've done is taken any additional effort and pushed it to to promotion rather than optimization. I'm not talking back-linking… which is honestly losing traction in the industry. I'm talking about promotion of fantastic content – with or without a link – through media and social channels.
A company can place hundreds of backlinks all year long and still not make it to a rank that drives any relevant traffic. However, if the company applied the same amount of effort in writing incredible content, promoting and pitching that content, we're seeing incredible increases in the number of relevant visitors… and subsequent conversion rates as well. A more profound statement from me is this… I think search engine optimization is already a dying industry. If nothing else, its days are numbered.
This infographic from Vertical Measures speaks to the steps that firms take to build up sites' authority. I'd encourage you to ignore the search engine part and simply work on building great content and promoting it through the channels they describe to build authority… with our without search!

Internet Marketing Infographic by Vertical Measures.