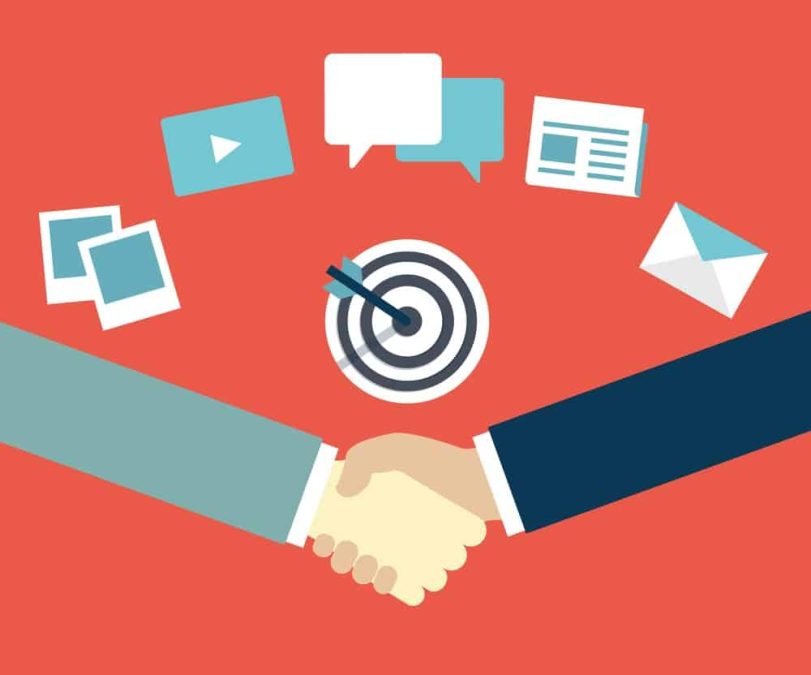 Content marketing's efficacy has been well documented, yielding 300% more leads at a 62% lower cost than traditional marketing, reports DemandMetric. No wonder sophisticated marketers have shifted their dollars to content, in a big way.
The obstacle, however, is that a good chunk of that content (65%, in fact) is hard to find, poorly conceived or unappealing to its target audience. That's a big problem.
"You can have the best content in the world," shared Ann Rockley, founder of the Intelligent Content Conference, "but if you can't get it to your customers and prospects at the right time, the right format, and on the device of their choosing, it doesn't matter."
What's more, handcrafting content over and over again for multiple channels isn't sustainable, Rockley cautions: "We can't afford this error-prone process."
For some perspective, the Content Marketing Institute reports that B2B marketers surveyed earlier this year use an average of 13 content tactics:
93% – social media content
82% – case studies
81% – blogs
81% – enewsletters
81% – in-person events
79% – articles on company website
79% – videos
76% – illustrations/photos
71% – white papers
67% – infographics
66% – webinars/webcasts
65% – online presentations
50% or fewer – research reports, microsites, ebooks, print magazines, print books, mobile apps, and more.
(Percentages refer to surveyed marketers using that tactic.)
And yet, more than half of marketing content is problematic, according to a SiriusDecisions report:
19% irrelevant
17% unknown to users
11% hard to find
10% no budget
8% low quality
If 65% of your content is shelved or repels readers, you know something must change.
Hence, the appeal and promise of intelligent content: content that's smart enough to reinvent and adapt itself to each reader and his or her preferred channel. The outcome: Shape-shifting, adaptable content that grabs readers' hearts, minds and wallets.
Intelligent content is characterized by the following:
Structurally Rich – Structure makes automation possible, and all aspects of intelligent content hinge on it.
Semantically Categorized – Using metadata to ensure meaning and context are relevant to the reader.
Automatically Discoverable – Easily found and consumed by both content owners and users.
Reusable – Beyond conventional content recycling, its components can be reassembled and adapted in multiple ways.
Reconfigurable – Able to be reorganized alphabetically, by subject, format, personal and more, for a highly tailored user experience.
Adaptable – Automatically adapting in appearance and substance to the recipient, device, channel, time of day, location, past behaviors, and other variables.The following infographic (at the bottom of this post) dives deeper into intelligent content, and how it can fix the issue of wasted content and fulfill its purpose of attracting, cultivating and converting buyers. (Plus, reduce lead generation costs considerably, to boot.)
If you do nothing else, you can upgrade your content and its performance immediately by cultivating the following practices:
Use deep research and adequate attributions to inform your content, much like a journalist would.
Make content specific to a buyer persona.
Use meta tags to help customers find what they want.
Repurpose, reuse and make content adaptable.
Hire pro copywriters.
Analyze content performance.
Experiment, track, learn and adapt.
All things considered, great content without the proper tools is like hiring a race car driver and giving him a bike to win the race. Maybe it's time to trade your bike for a better content engine.
Check out this awesome infographic by Widen, consultation by our team, on how to boost your content's IQ and land engaged readers.