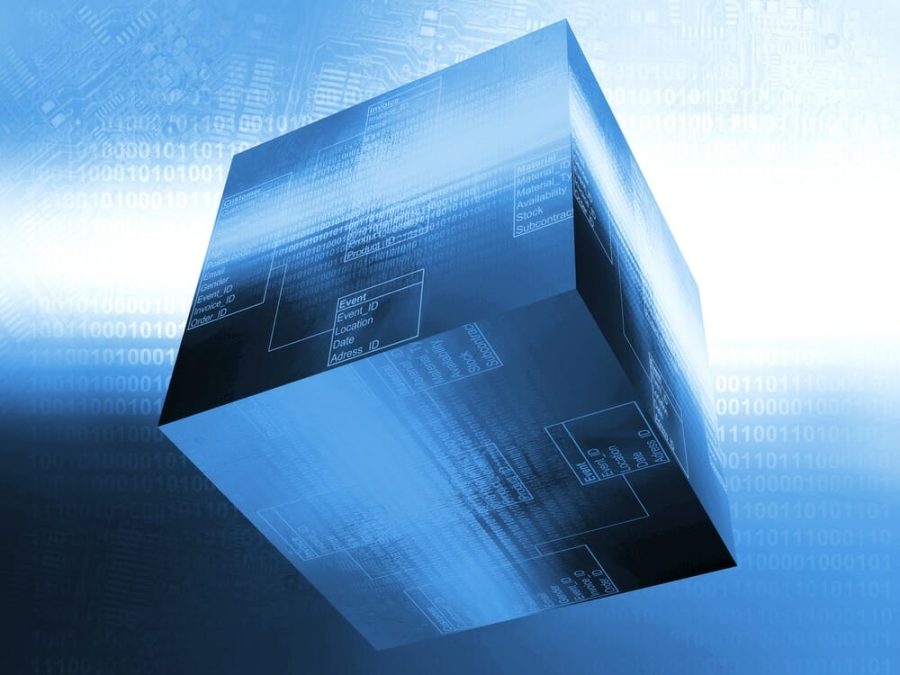 Wow, the mother of all databases. Internous is an initiative to catalog and organize all the databases in the world. When Matt first told me what he was working on, my eyes kind of glazed over due to the sheer magnitude of the initiative.
From the Internous Site:
The Internet Search Environment Number (ISEN) is for researchers who find it difficult to locate and search relevant, evaluated online databases. The ISEN is the foundation of a portal that comprehensively catalogs the Internet's databases. Unlike Yahoo or Google and other portals that keyword index a portion of constantly changing web sites, ISEN focuses on the niche of cataloging databases. ISEN facilitates access and adds value by creating more effective and efficient Internet search experiences.