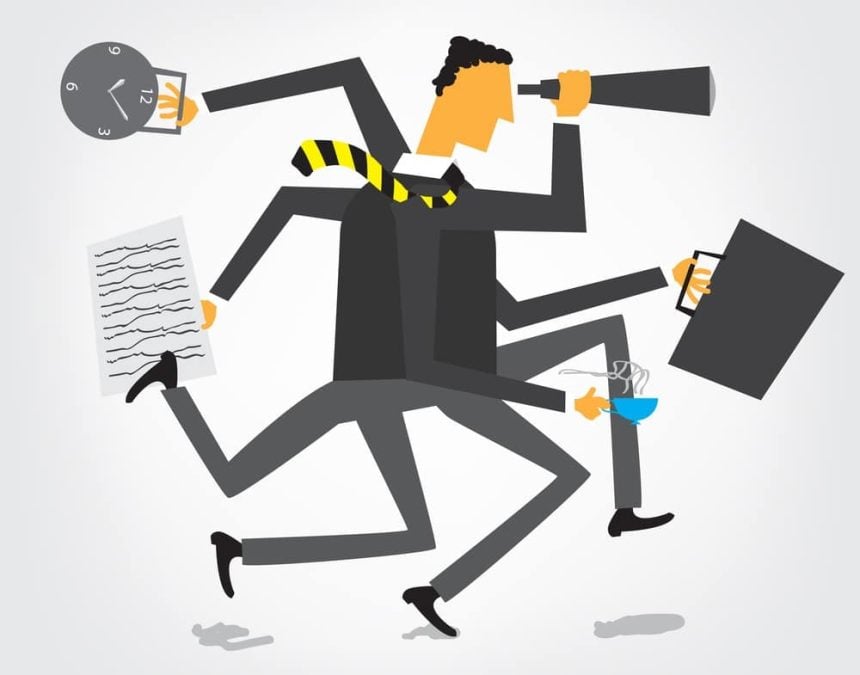 Key to many of the links I share and the posts I write on this blog is automation. The reason is simple… at one time, marketers could easily sway consumers with a brand, a logo, a jingle and some nice packaging (I admit that Apple is still great at this).
Mediums were uni-directional. In other words, Marketers could tell the story and consumers or B2B consumers had to accept it… regardless of how accurate was. Marketers had 3 channels of national television, local radio, the newspaper, billboards, conferences, the (original) Yellow Pages, press releases and direct mail. Life was pretty simple.
Now we've got hundreds of channels of local and national television, local and satellite radio, newspapers, direct mail, email, brochure-style websites, blogs, unlimited social networks, multiple search engines, countless social bookmarking sites, micro-blogs, RSS feeds, web directories, billboards, press releases, whitepapers, use cases, customer testimonials, books, conferences, movie theater advertising, telemarketing, mini-conferences, a bunch of different Yellow Pages, direct mail, free newspapers, mobile marketing, pay-per-click advertising, banner advertising, affiliate advertising, widgets, video game advertising, video marketing, viral marketing, behavioral targeting, geographic targeting, database marketing, referral programs, reputation management, user-generated content, ratings, reviews… the list goes on and on and on… and grows daily.
Unfortunately, Marketing departments haven't grown with the wide chasm of mediums, they've actually shrunk. As well, the curriculum of the average Marketing student is years behind where we need them to be. I can't help but wonder how wide-eyed the average marketing intern must be when they finally get in the door!
Marketers Need Help
At the same time, the Internet – aka The Information Superhighway -, has an endless supply of opinions and resources for anyone interested to sift through. The problem is that the opinions are endless – and a lot of it simply doesn't work well.
It's not getting easier for Marketers, so they're constantly reaching out for help. But help doesn't always steer them in the right direction.
Who Do You Trust?
We old school marketers learned how to test, measure, test and measure again to prioritize our campaigns and utilize the strengths of each medium while ensuring that the return on investment was consistently upheld. We learned how to automate to increase the number of touches we had with customers and prospects while reducing the overall resources needed. We've learned how to separate the signal from the noise, read through practical applications, and learn quickly and ferociously.
There's a clash happening right now between the idealistic young marketing advisers of the Internet and the seasoned old business professionals, though. We've read the hype as medium after medium hit the market for the last 20 years. Find yourself a professional who has been through this and knows how to weather it.
Your business depends on those you trust! Ensure those you trust have the experience necessary to wade through the idealism and get to what will propel your business.