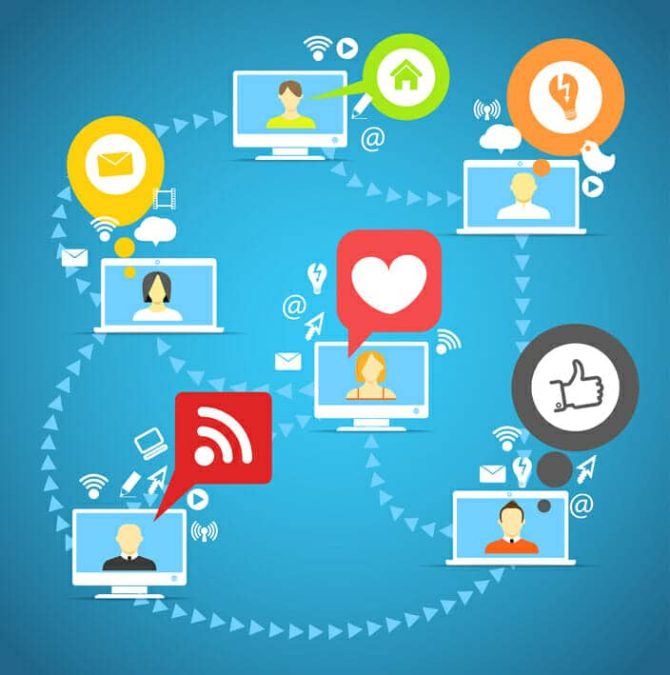 Blogger outreach can provide businesses with high quality reviews, product awareness and good brand perception, by being aligned with respected bloggers in your industry. Jamballa is a new service matching bloggers and brands together based on criteria they specify. This means bloggers are never hassled by products they are not interested in and businesses are only connected with bloggers who want to work with them.
Jamballa also offer press release services that go out to bloggers and industry specific press. Key to their service is their unique and transparent calculator to segment, filter and find the right bloggers – in addition to providing the costs of the promotion up front.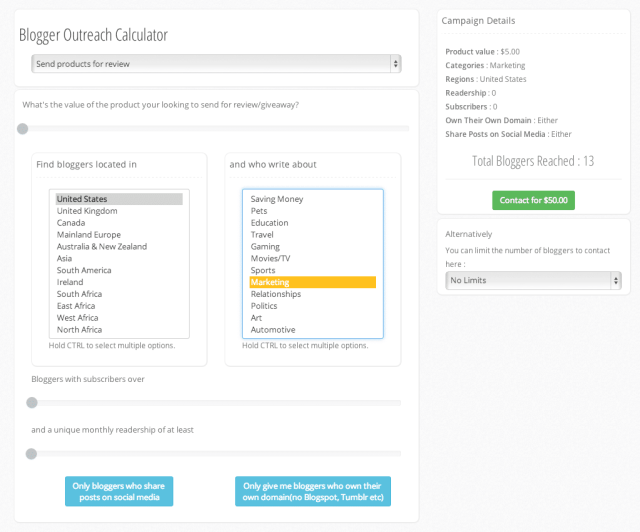 The filtering allows you to dictate the value of your product or service (set in the Bloggers' preferences), the geographic location of the bloggers, the number of subscribers and unique visitors and whether or not they share the posts on social media. You can even limit the number of bloggers you'd like to contact.