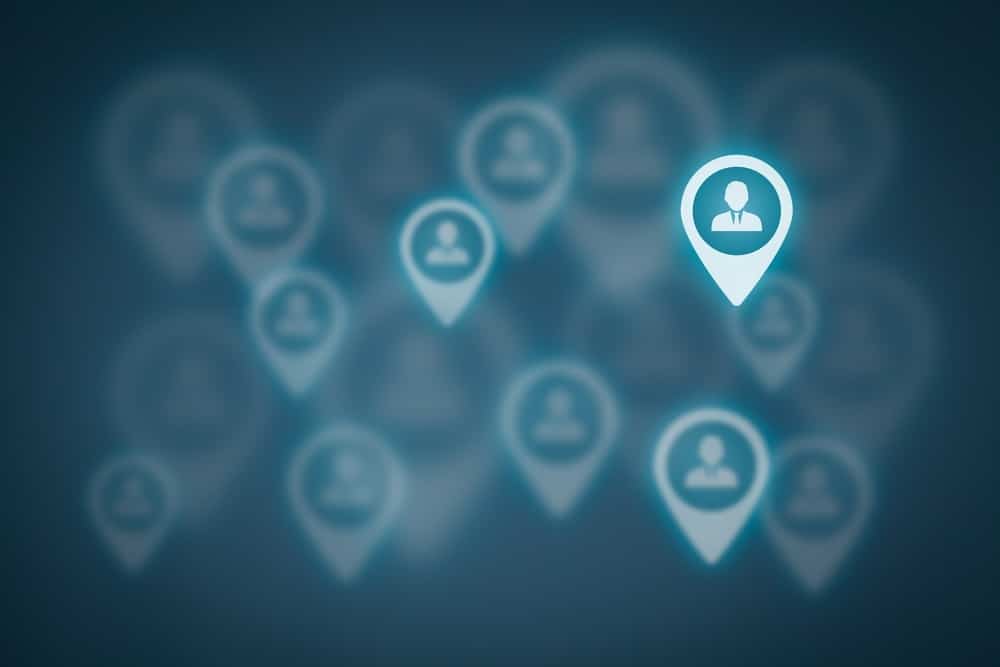 Every prospect and customer are motivated differently, arrive at your business through different mediums, with different levels of intent, are seeking different information, are at different stages of the customer journey, and expect to immediately find what they need. There's nothing more frustrating than getting held up when you're trying to take the next step.
Perhaps it's something as simple as a call to customer service and being caught in an endless loop of service technicians and wait times. Or, perhaps it's something like trying to schedule a demonstration but the form submission process results in an error. Either way, it's frustration and that frustration typically plays out by the consumer or customer taking their complaint online and to the public.
Social networks have provided an amazing public outlet for consumers and businesses to get their voice heard. And they're not afraid to use it. When this behavior first erupted online, brands felt as though they had lost control. We've written in the past about the loss of brand perfection, but are brands really helpless?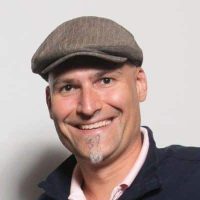 Johann Wrede, the Global Senior Director of SAP Customer Engagement, doesn't believe so. It could been prevented utilizing personalized experiences, predicting lead or prospect behavior, and putting the options customers need in front of them at the time that they needed it. In other words – if the experience were fantastic – consumers wouldn't be complaining online.
Listen to our Conversation with Johann Wrede
Be sure to download SAP's guide to understanding and mapping customer journeys. You can read more from Johann at the Future of Commerce and The Customer Edge blogs. And of course, check out SAP's Customer Engagement products.
About SAP
As market leader in enterprise application software, SAP helps companies of all sizes and industries run better. From back office to boardroom, warehouse to storefront, desktop to mobile device – SAP empowers people and organizations to work together more efficiently and use business insight more effectively to stay ahead of the competition. SAP applications and services enable more than 291,000 customers to operate profitably, adapt continuously, and grow sustainably. For more information, visit SAP.