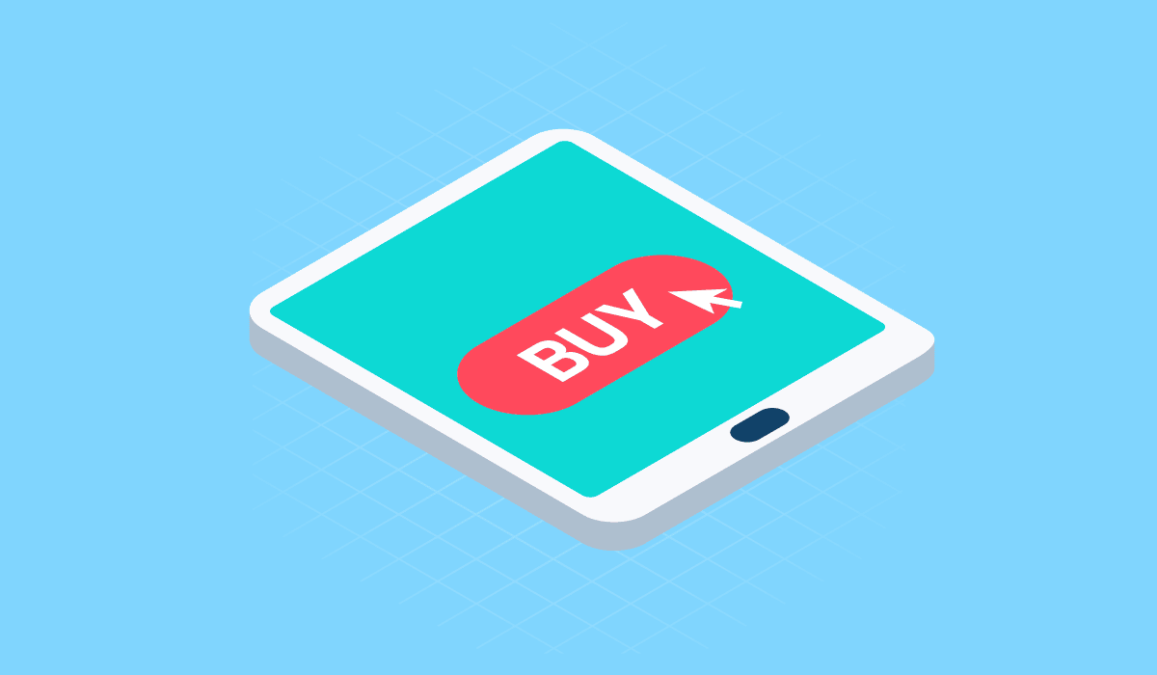 Bandwidth and rendering power are enabling some amazing innovations online. If you've decided to redecorate your kitchen, for example, you'll find some great platforms online where you can fit appliances and cabinetry to design the perfect space. In the past, this quote could take a couple of days, maybe even weeks if you have to pull in the engineering and design teams to develop the exact custom product a particular buyer wants. Taking such a long time results in a poor customer journey and gives the customer time to abandon your solution. 
What is CPQ?
CPQ stands for configure, price, quote. CPQ helps organizations reduce inefficiencies in their sales processes by making it easy to configure product options and prices.  This software uses predetermined product and pricing rules to provide a quote to customers within minutes, which can be a fraction of the time it takes traditional sales teams to do so.

Kris Goldhair, Strategic Account Director, KBMax
The ability to configure a product is great… but without the rendering, there's a gap in the user experience and the buyer's likelihood to convert on the spot. 3d visualization also reduces the chance of a configuration error.
Companies like KBMax are making the difference… developing a platform for manufacturers and ecommerce sites to enable 3d visualizations of the final product. KBMax provides an integrated software solution to make selling complex products easy, so you can provide your customers with an unparalled buying experience, reduce response time to minutes instead of weeks, and raise your conversion rates. Here's an overview.
3D visualization tools can have a heavy commitment on IT services if your company decides to try to custom build a solution. This is what KBMax customer Tuff Shed did… but ultimately the company couldn't maintain it. Nor could they connect the tool to its other business systems. With KBMax, Tuff Shed found fully-integrated 3D visualization as a part of their overall CPQ platform.
Compared to no visualization, 2D and 3D visualization can significantly increase conversion rates because it helps customers see and better understand the product.
59 percent of ecommerce customers believe images are the most important resource when deciding to make an online purchase. By swapping their old configurator for an integrated, 3D CPQ solution, Tuff Shed experienced a 168% boost in sales. 
3D visualization also helps on the manufacturing side because you are passing down a visual of the product. When they get to the shop floor, manufacturers no longer just have a list of parts, they have an image of what the customer wants. In addition to 3D visualization, KBMax can generate real engineering-level drawings in CAD systems like Solidworks, which is really powerful. With this, you're taking a process that could have taken a couple days and completely automating it while significantly reducing the errors going through the system.
CPQ, 3D Visualization and B2B eCommerce
3D Visualization and CPQ isn't just a B2C solution, most KBMax customers are using their software to assist both internal or partner sales teams. This is occurring in all different kinds of industries from biomedical to architectural lighting where visualization is vital to the sales process. 
By 2020, B2B eCommerce sales will surpass B2C sales and reach $6.6 trillion.

The State of B2B E-Commerce in 2019
How can salespeople ensure their potential buyers are comfortable spending thousands on a product they've never even seen before?Companies need to provide potential customers with a multimedia experience. Buyers need all the background information they can get when it comes to major purchases. From images and videos to purchase reviews, potential customers are scouring the web for background information before contacting a salesperson.
KBMax can reuse your existing image files as a starting point when implementing 3d visualization into your CPQ process. If you have all these images of your products from your engineering team, they can digest those into our engine and reuse them so you aren't starting from scratch and you don't have to code everything. This creates a truly different experience from the past where you had to build on the fly.
KBMax also has a Salesforce-integrated CPQ solution!