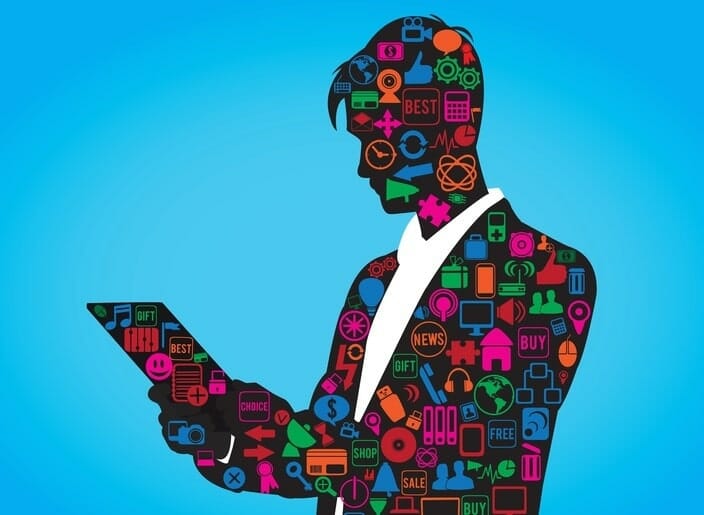 Software Advice partnered with Adobe to create the first-ever Social Media Content Optimization Survey. Key findings include:
Most marketers (84 percent) routinely post on at least three social media networks, with 70 percent posting at least once a day.
Marketers most commonly cited the use of visual content, hashtags and usernames as important tactics for optimizing social media content.
Over half (57 percent) use software tools to manage posting, and these respondents experienced less difficulty optimizing their social content.
Our survey suggests that the vast majority of marketers are posting frequently across at least three or four social channels and are attempting to use specific tactics to increase brand awareness and (ideally) generate quality leads. Most marketers (70 percent) said they post content on social media outlets at least once a day, with 19 percent saying they post more than three times daily. But our source, Liz Strauss, believes that many of them are posting without a clear goal and without a true understanding of what can be accomplished on any particular social channel. Jay Ivey of Software Advice (where you can compare social CRM software reviews)
And the data may support that claim. For instance, Liz argues that it's backwards that more marketers prioritized visual content than prioritized the identification and targeting of specific sub-audiences. As she puts it, if you don't know who your content is built for, then you're not going to send them the right kinds of signals. And this suggests a troubling lack of understanding about basic strategic principles required to achieve real, measurable results through social media. Here's a breakdown of findings:
Social Media Content Post Frequency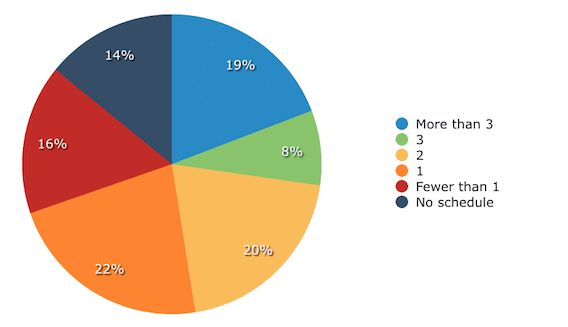 Social Media Content Post Planning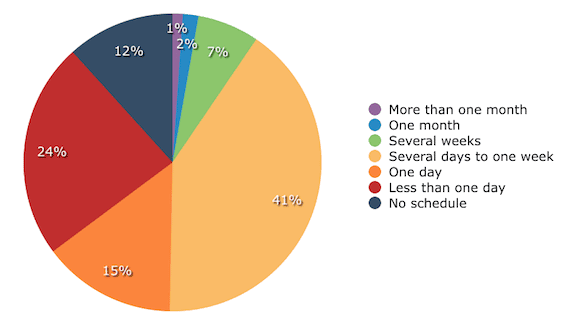 Social Media Content Survey Goals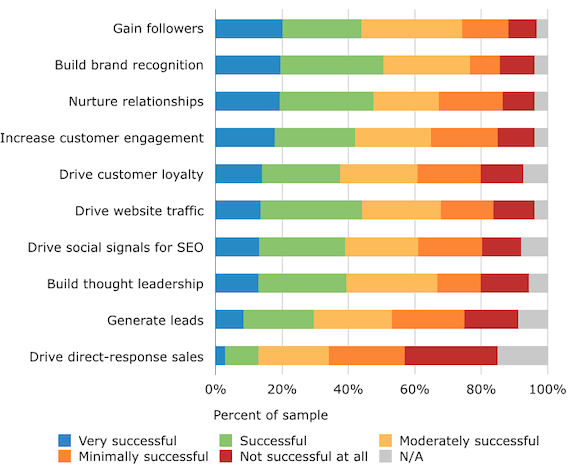 Social Media Content Number of Networks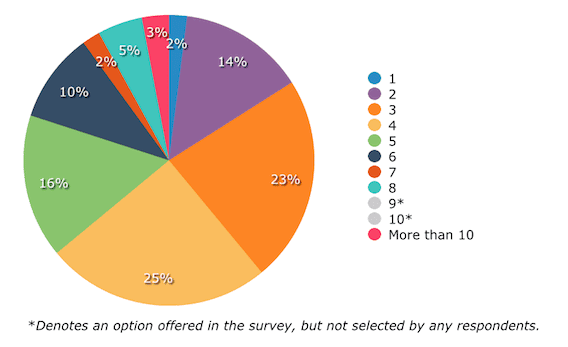 Social Media Content Respondent Size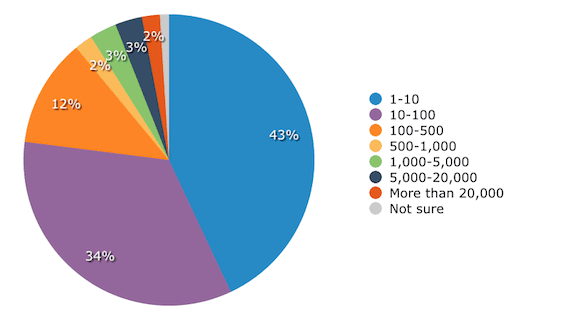 Social Media Content Respondent Titles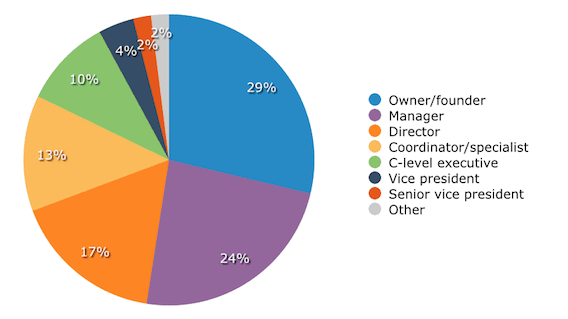 Social Media Content Survey Tactics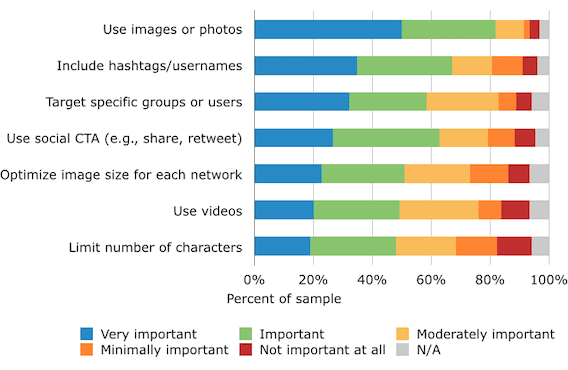 Social Media Content Time to Post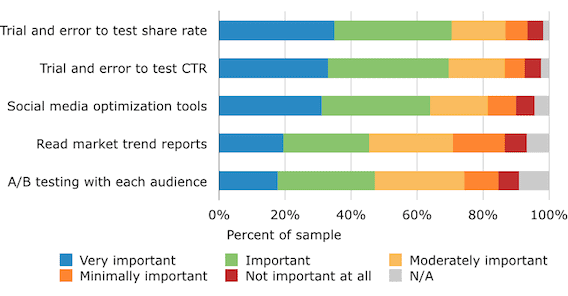 Social Media Content Tool Usage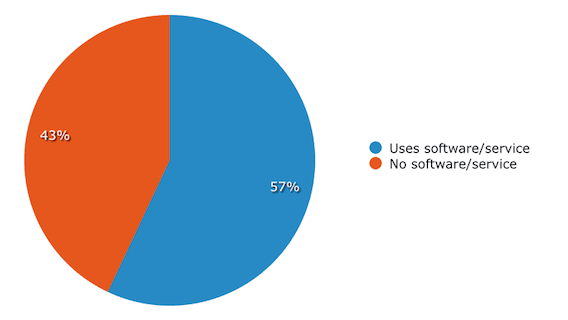 Social Media Content Optimization Difficulty

Social Media Content Optimization Difficulty by Tools

Read more on the full post from Jay at Software Advice's B2B Marketing Mentor blog.