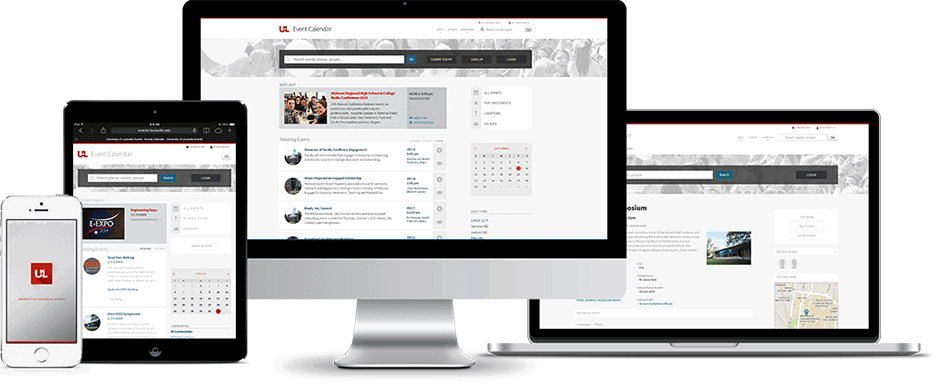 Marketers are using events more than ever, and the impact is obvious. In fact, marketers rank tradeshows and events as their second most effective tactic after the company website Events help to bring in new leads, convert interested prospects to customers, and better explain a product or service in real-time. However, many marketers struggle to not only leverage events in an integrated capacity, but also to understand and measure how they are driving sales, brand awareness, engagement, and more. Thus, events represent a sort of Wild West for marketers.
Events are the go-to annual gathering for many in tech, from Salesforce's DreamForce conference to the International Consumer Electronics Show (CES). They're even popular in marketing (think MozCon and HubSpot's Inbound gatherings). Brands like Pepsi and Prudential host events to more deeply connect with consumers and generate brand awareness. For example, Prudential's 4.01K "Race for Retirement" started out as a consumer-facing running event and quickly grew into a booming marketing campaign for the company because of its success. Then there are events like South by Southwest (SXSW), which bring brands, consumers, and performers together.
If you're a marketer, it's likely you've got a budget for events – and with good reason. Ninety-six percent of consumers who have a great experience at an event will be more inclined to purchase Today's events are more than just get-togethers, however; they're sophisticated shindigs with incredibly complex marketing plans. Marketers incorporate everything from Near Field Communications (NFCs) to Radio-Frequency Identification (RFIDs), using these cutting-edge technologies to track, crowd-shape, and improve their events at all points in the event lifecycle.
But how do companies spread the word about their events? Events can be published on company websites, social media, via email, or in many other formats. Each of these outlets has its pros and cons, but it still feels like there's something lacking. What if there was one place where marketers could go to promote all of their events online? There is – it's called an event calendar.
When you hear event calendar, you probably think of a simple 30-day grid phone calendar. It presents details and information about events in a rudimentary way and then you have to pull people to your calendar to learn more about them. However, today's interactive event calendars are powerful marketing tools that help drive traffic, attendance, and awareness to your events. Enter Localist, your new BFF.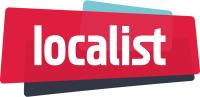 Localist's interactive event calendar is a one-stop-shop that helps marketers easily publish, manage and promote their events online, all in one place. Localist offers innovative features, including:
Individual landing pages for each event, location, and group boost page numbers and improve Search Engine Optimization (SEO).
Integration with social platforms like Facebook and Twitter, which allow event admins to track discussions of their event and allow audiences to easily share their event plans with friends.
Back-end event analytics, which enables admins to track attendance, keep tabs on the social community, and gauge audience reactions before an event.
Customized branding, which allows you to easily insert your brand's look and feel, keeping your brand front and center.
Powerful API, which connects with diverse event technologies to tie together your event experiences.
Localist solves the problem of maximizing your return on events by creating individualized event content that can be used to actively market your events, whether that's via social promotion, content marketing, or another marketing channel.
By dint of the individual landing pages for each event, location, and group, Localist creates SEO-friendly content that can be repurposed for marketing across your channels. You're already going to the effort of creating all the content you'll need to post your event; why let it sit idle on a webpage when you could use that same information to gain new attendees and even customers?
Localist's tech helps marketers make the most of their events, using the calendar as a robust marketing machine. Its SEO-friendly pages, customized branding, and back-end analytics give you the tools you need to make a mark with your events, all housed in one place, with an easy-to-use interface.
To learn more and try Localist for yourself, visit Localist.com and start a free trial today.
Start Your Free Localist Trial Today